Back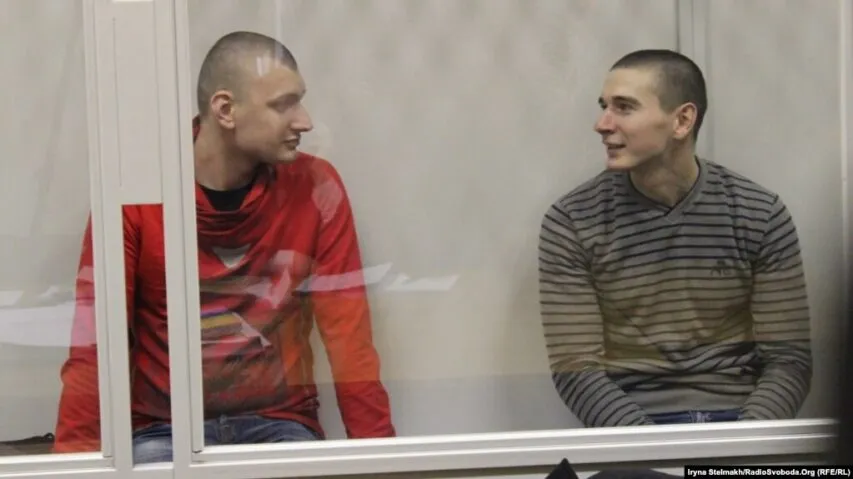 February 17, 2023, 17:50
Trial of 5 "Berkut" officers and pre-trial investigation into country's ex-leadership completed: there is a russian trace — Prosecutor General's Office
During the most tragic and bloody events in February 2014, 48 people died on Instytutska Street and near the International Center for Culture and Arts. Another 85 people were injured. Oleksii Donskyi, representative of the Prosecutor General's Office, talked about this during a briefing at Media Center Ukraine — Ukrinform.
"In 2022, the trial of 5 employees of the Berkut special unit in the case of the murders on Instytutska Street came to an end. In relation to 3 of them, proceedings are being conducted as a part of a special court procedure. The court went to the deliberation room. We, as the prosecution, suggested the court's sentence should be life imprisonment. We expect a fair and legal verdict this year," — Donskyi said.
According to the representative of Prosecutor General's Office, the pre-trial investigation in criminal proceedings against the former state leadership and the heads of law enforcement agencies regarding the events of February 18-20 as to their organization of violent countermeasures against protest actions, including the bloodiest forms of countermeasures, has also been completed. He noted that this criminal proceeding is expected to go to court in the first half of the year. Donskyi also spoke about the russian trace in Maidan cases.
"You will learn of the signs of russian interference during the criminal proceedings against the leaders of the state and law enforcement agencies, due to russian influence on the leaders of our state as the beneficiaries of the crimes committed against the participants of the protest. You will be able to learn of russia's participation in the Maidan events when there will be a trial in absentia of our former state leadership," — Donskyi said.
Read more: https://mediacenter.org.ua/news