Back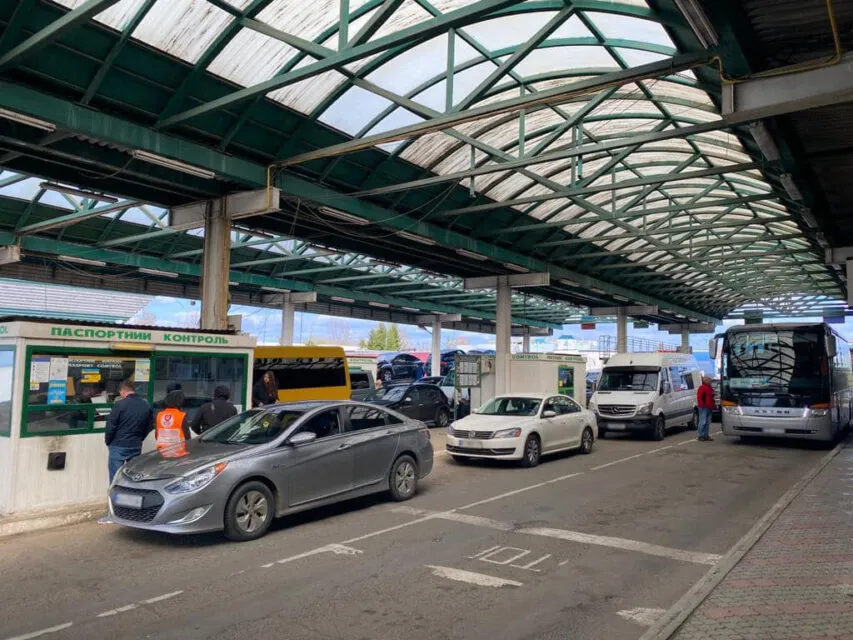 Фото ДПСУ
May 12, 2022, 13:16
To speed up delivery of humanitarian aid to Ukraine, private cars to be processed at three checkpoints — Acting Head of Lviv Customs
The government has adopted the decree regulating the import of cars for individuals to Ukraine, Daniil Menshykov, Acting Head of Lviv Customs Office said at a briefing at Media Center Ukraine.
Time spent processing humanitarian cargo at the border has considerably increased due to high enthusiasm for importing cars. Therefore, only three border checkpoints allow processing cars from Europe according to the simplified procedure.
Mainly, these are Hrushiv- Budomierz in Lviv region, Ustyluh in Volyn oblast and Malyi Bereznyi in Zakarpattia region.
Instead, the rest of border crossing stations on the western border of Ukraine will be used to import various cargo including humanitarian aid.
"Our Polish colleagues also facilitate quick transportation of humanitarian aid to Ukraine. A special website was created for that — pomagamukrainie.gov.pl. One can fill in a form there to speed up the transportation of humanitarian aid. After that, the driver receives a certificate on transportation of humanitarian aid. This document allows crossing (the border) without queues," — Daniil Menshykov added.
Read more: https://mediacenter.org.ua/news