Back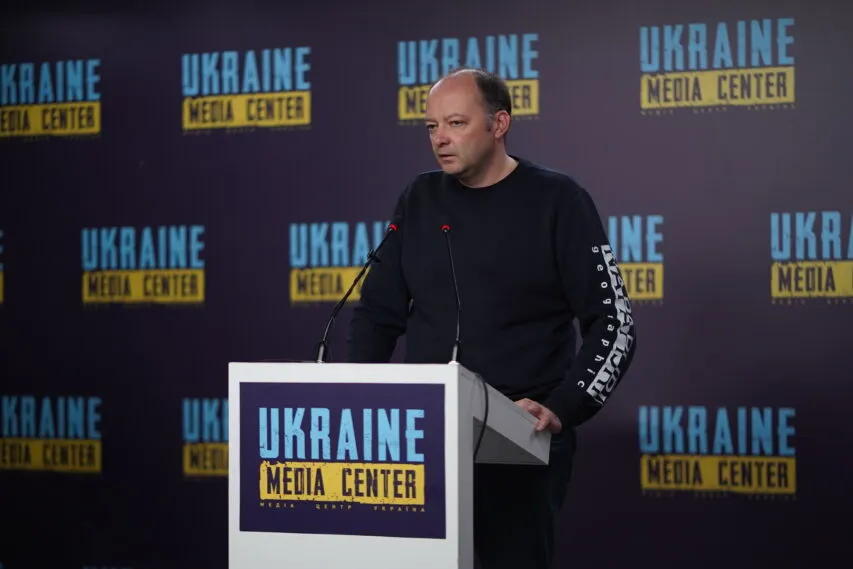 Liubomyr Zubach, Deputy Mayor of Lviv, Media Center Ukraine
September 15, 2022, 15:29
To Be Warm in Winter: a New Modular Home Camp for about 1,300 IDPs Will Be Built in Lviv
A new modular home camp will be built for IDPs before the start of the heating season in Lviv's Sykhiv Raion. Liubomyr Zubach, Deputy Mayor of Lviv in charge of urban development, told this during his briefing at Media Center Ukraine. According to him, three modular home camps in the city accommodate about 1,000 people, but they will be uncomfortable in winter.
"The camps we have now can be heated, and people living there can use electric convectors to be warm. However, they consist of separate residential, canteen, and shower/toilet units. So, you can understand that it is not comfortable to take a shower during winter frost. Thus, a decision was made to combine all options and services, accommodation, catering, and lavatories, in the same building. There will be two-story modular homes with a shared corridor; it will make the buildings warmer and more comfortable for people," Liubomyr Zubach said.
The new modular home camp can accommodate about 1,300 people. The Government of Poland helps build it.
"The city's contribution is to prepare and properly landscape the land plot as we did the last time to make sure that the area near the residential space looks nice. I can't talk about the figures yet because we are still estimating the costs but, of course, we want to complete the process by the start of the heating season; however, it will depend on the start of the delivery of containers from the Polish government," Liubomyr Zubach explained.
Read more: https://mediacenter.org.ua/news