Back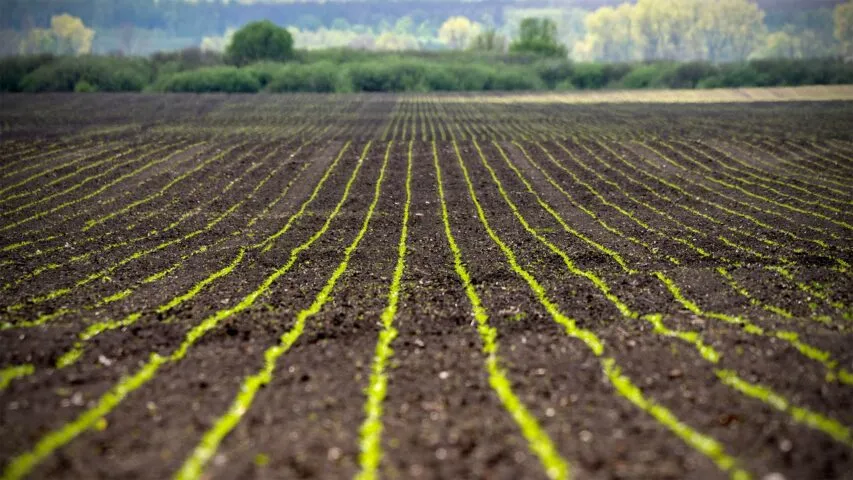 May 23, 2022, 11:31
"There will be no food shortage in Ukraine, but prices will still rise" Director General of Ukrainian Agrarian Business Club Association
There will be no food shortage in Ukraine, but food prices will still rise, Director General of the Ukrainian Agrarian Business Club Association, Roman Slaston said at a briefing at Media Center Ukraine.
According to him, Ukraine can fully provide itself with basic products, as there is enough grain and main crops in storage. The situation with animal husbandry was also improved, although in the first month of the full-scale war the supply of such goods had been difficult.
At the same time, Ukrainians may already notice a decrease in vegetable supplies.
"There may be a drop in supply of tomatoes, sweet peppers and eggplant in the market, due to the loss of production in the south of Ukraine — Kherson and Zaporizhzhia regions. However, in other oblasts, farmers can see that we are losing a certain part of the area, and they are increasing their crops. Imports can also come from the European Union. In principle, this will also balance the market," — Roman Slaston noted.
At the same time, the expert predicts rising prices for almost all types of food, all because of higher fuel prices and logistics costs.
"Logistics is now quite expensive, there are not enough cars, and the delivery distances have increased significantly," — Slaston added.
Read more: https://mediacenter.org.ua/news