Back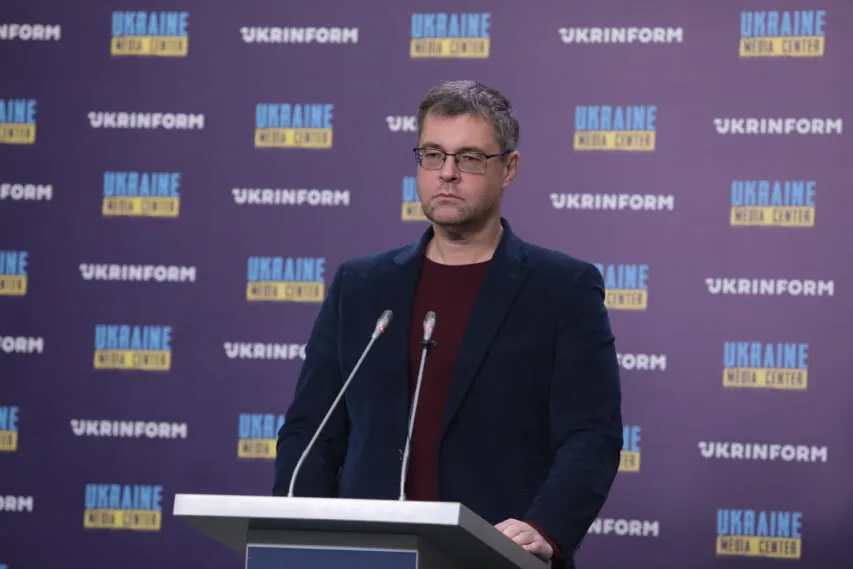 Oleksandr Kharchenko, Director at the Energy Industry Research Center, Media Center Ukraine – Ukrinform
November 25, 2022, 15:55
There Is No Radiation Danger Today; Nuclear Power Plants Are Strictly Controlled, Including by the IAEA — Oleksandr Kharchenko
There is no radiation danger associated with attacks on nuclear power plants in Ukraine yet. Oleksandr Kharchenko, Director at the Energy Industry Research Center, made this statement during the briefing in the Media Center Ukraine – Ukrinform.
"There is no radiation danger. To date, there have been no missile attacks on the units or critical equipment. Whether they will occur, no one can predict. When you have a terrorist country that terrorizes the civilian population, no one can predict their next steps. Everything is controlled very carefully at this point, including by the IAEA. Everything is controlled the most strictly today," Oleksandr Kharchenko said.
The expert added that the shutdown of the generating capacities of nuclear power plants after the loss of electricity in cities does not mean the emergency shutdown of the plant's reactor.
"When electricity disappears in the city, it does not mean the emergency shutdown of the nuclear power plant reactor. Generating capacities are just turned off and they need about 36 hours to restore power supply. Does this reduce the amount of electricity supplied to the entire network? Yes, of course, this is the main problem that we face. Our nuclear power plants are not operating at full capacity so far, they will restore their capacity, but this will take another time," Oleksandr Kharchenko explained.
Read more: https://mediacenter.org.ua/news