Back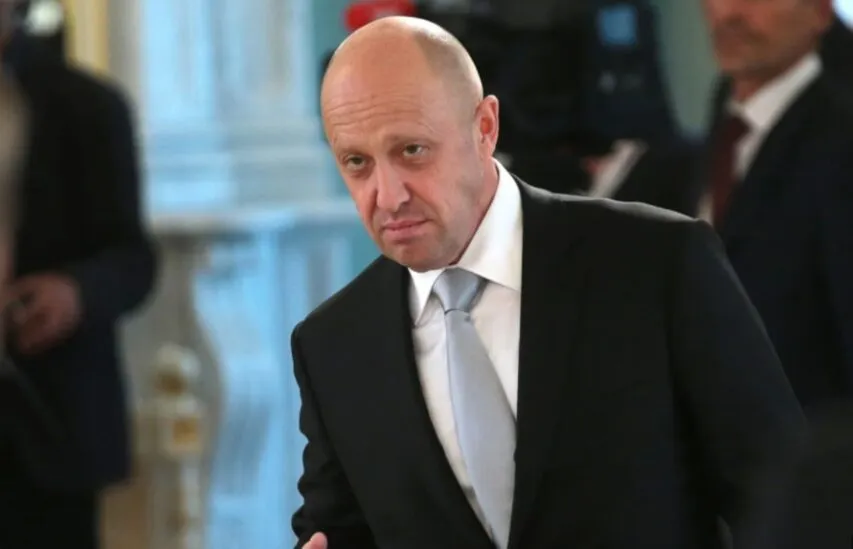 October 26, 2022, 15:56
"There is fighting for the position of Defense Minister among russian political circles," expert
Vadym Denysenko, Executive Director of the Ukrainian Institute for the Future expressed this opinion at Media Center Ukraine — Ukrinform.
"Currently there is no anti-putin coalition. There are attempts to force putin to dismiss the leadership of the Ministry of Defense, both Prigozhin and Kadyrov are vying for these positions, among other people, who are more understandable for the kremlin leader. However, putin will not change Shoigu yet," — he said.
Prigozhin's key task, as well as Kadyrov's, is to enter the highest echelons of russian politics. Prigozhin aspires to become a key figure. Having Wagner PMC as the most effective part of the russian army, as well as recruiting convicts, Prigozhin comes into direct contact with "criminal kingpins," which means he gets great opportunities for getting dirt on the highest leadership of moscow and the regions. Since all these leaders have ties with crime, Prigozhin can blackmail them.
According to the expert, there may be people in russian political circles who will try to overshadow Prigozhin and Kadyrov. Denysenko mentioned Rogozin as one of their likely opponents.
Read more: https://mediacenter.org.ua/news