Back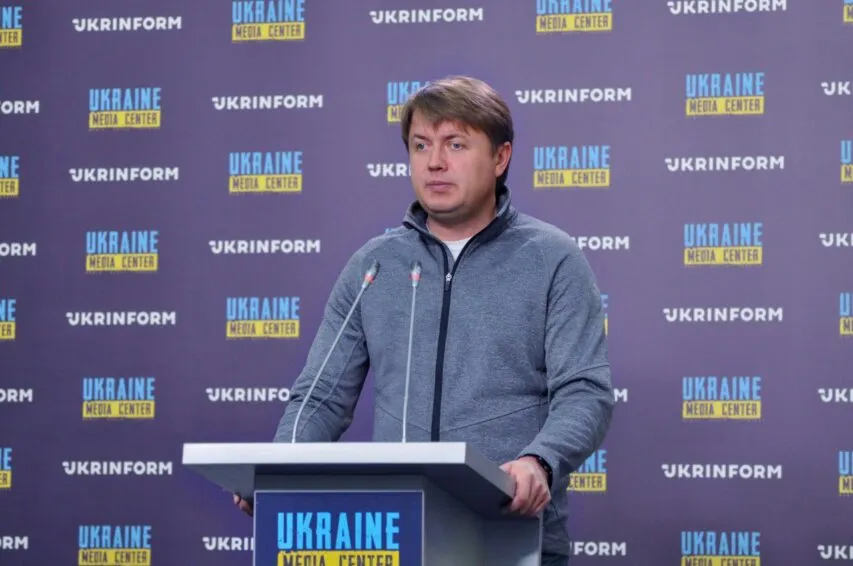 May 5, 2022, 14:15
There is a surplus of coal and electricity in Ukraine, export is being considered
Andriy Gerus, Chairman of the Verkhovna Rada Committee on Energy, said this during a briefing at Media Center Ukraine – Ukrinform.
«We have disconnected from the single system with russia and belarus and joined the European Energy Network. This is a difficult process, but for Ukraine it went almost unnoticed. This shows that our energy sector was quite independent. There is a surplus of electricity in Ukraine today. Therefore, there are plans to export electricity to European countries. However, if we have a deficit, we will be able to import electricity for ourselves,» – he said.
According to the Chairman of the Verkhovna Rada Committee on Energy, there is also a coal surplus in Ukraine today.
«We can see this from stocks in the warehouses of Ukrainian thermal power plants. At present, we even have initiatives to export coal to EU countries. However, we already have to prepare for the new heating season and we need to control the amount of coal in warehouses,» – he said.
Andriy Gerus added that power grids were being repaired in oblasts with no active hostilities. Of course, it is almost impossible to repair the grids where the fighting is still going on. The interruptions there are caused not by electricity shortage, but by the inability to repair substations.
The electricity supply issue in regions with no fighting is being resolved very quickly, as a rule, via the main or backup means of a single energy system. Critical infrastructure is supplied in the same way. In addition, a law on the accumulation of electricity has come into effect in Ukraine.
«The Verkhovna Rada has adopted the Law on Electricity Storage Systems, which has already been signed by the President. Western partners are working on different options to help Ukraine. In particular, the United Kingdom has provided equipment that helps generate and transmit electricity,» – he said.
Read more: https://mediacenter.org.ua/news