Back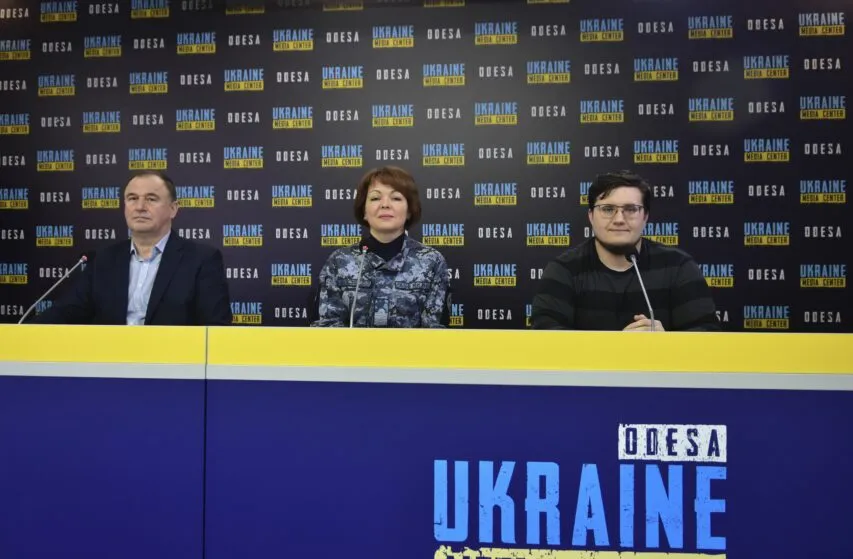 Photo by Media Center Ukraine – Odesa: Andrii Savchenko, military expert; Natalya Gumenyuk, head of the Joint Coordination Press Center of the Defense Forces of Southern Ukraine; Stanislav Mankov, aviation technical specialist;
January 11, 2023, 14:09
"There are signs that the russians have a shortage of missiles, and Western-made weapons have neutralized their aviation," – military experts
The enemy's navy is also neutralized, it cannot carry out landing operations and block sea routes. The enemy uses it only for missile attacks. This opinion was expressed by military expert Andrii Savchenko during a panel discussion at the Media Center Ukraine-Odesa.
"The fleet of the russian federation has been completely neutralized, it is used only for missile strikes. Western weapons made it possible to neutralize the enemy in the air. And our air defense will be strengthened. For example, thanks to Patriot air defense systems. Now the enemy's aircraft can strike only from its own airspace," the expert noted.
Stanislav Mankov, a technical specialist in aviation and missile weapons, added, that a shortage of missile weapons in russia is already visible.
"For example, the rate of rocket fire has decreased. In addition, they now use weapons atypically. For example, they use anti-ship missiles and S-300 systems against ground targets. However, all the same, they have a very diverse range of missiles." They can produce some types of missiles, such as Kh-101 and Kalibr," said the expert.
Andriy Savchenko also added that the russians can retool Belarusian enterprises for the production of long-range missiles. "However, due to sanctions, russians may have problems with electronic components for missiles," the expert added.
Read more: https://mediacenter.org.ua/news