Back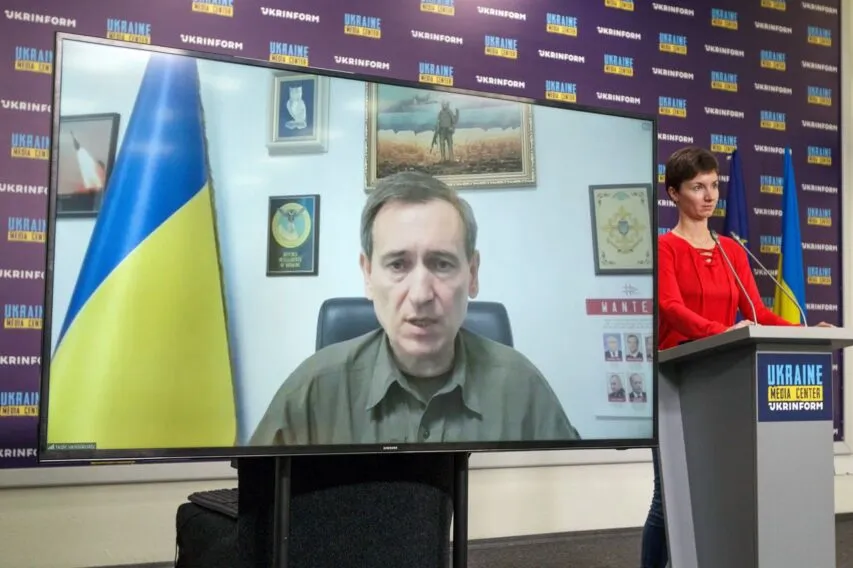 November 3, 2023, 13:12
There are currently no grounds for a radical shift in the laws dealing with mobilization issues – Fedir Venislavskyi
Today, there are no fundamental changes to legislation to meet the purpose and implement the tasks when it comes to national military resources organization, which were announced by Ukraine's Commander-in-Chief of the Armed Forces General Valerii Zaluzhnyi
It was emphasized by Fedir Venislavskyi, People's Deputy of Ukraine, Member of the Parliamentary Committee on National Security, Defense and Intelligence, and Representative of the President of Ukraine to Verkhovna Rada of Ukraine at a briefing at the Media Center Ukraine – Ukrinform.
"In terms of the Verkhovna Rada of Ukraine, as regards the legislative basis, there are no grounds for any radical changes to the laws dealing with mobilization issues. I would like to remind you that territorial recruitment centers and social support are actually a part of the Armed Forces of Ukraine, they are managed by officers who are part of the subordinate relationships of the vertical chain of command up to the Commander-in-Chief of the Armed Forces. Therefore, if the heads of the security and defense sector believe that there are any grounds for quantitative or qualitative indicators of mobilized citizens of Ukraine, they have every opportunity to do so within the framework of the current legislation," the MP explained.
The day before, the Commander-in-Chief of the Armed Forces of Ukraine Valerii Zaluzhnyi in an interview with The Economist expressed his thoughts on the necessity to expand the category of citizens who can be called up for training or mobilization.
Read more: https://mediacenter.org.ua/news