Back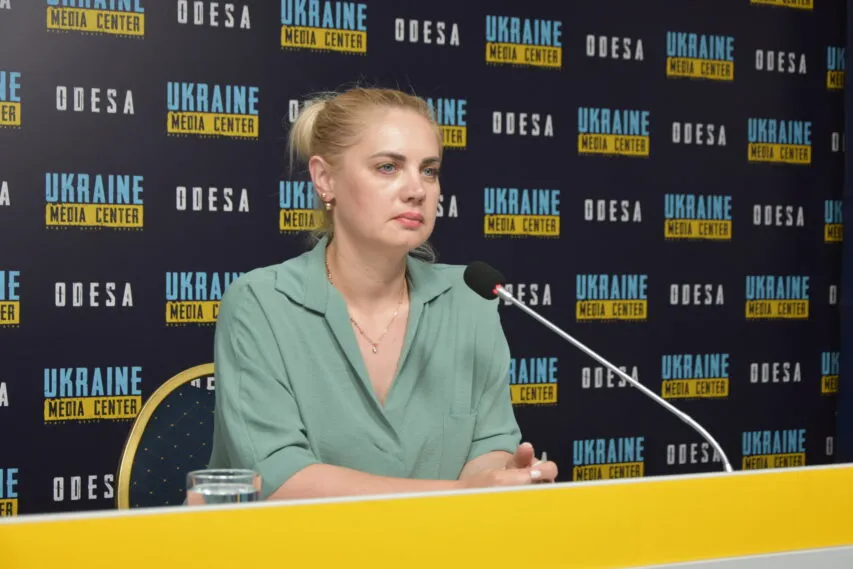 Photo by Media Center Ukraine – Odesa: Natalia Utiupina, head of the service for children's affairs of the Odesa regional military administration
July 5, 2023, 14:23
There are currently 12 foster families in Odesa region
Most of them are in Bilhorod-Dnistrovskyi district. Natalia Utiupina, head of the service for children's affairs of the Odesa regional military administration, said this at a briefing at the Media Center Ukraine – Odesa.
"There are 12 foster families in Odesa region. They work very actively, there are always children in these families. This is a good alternative to a social institution, which allows children to stay in a family-like environment. If someone wants to become a foster parent, one should contact local children care services," – the official said.
She noted that orphans and children whose parents are deprived of parental rights can be placed in foster care. However, the main task of a foster parent is to work to ensure that the biological parents improve and the child can return to his/hers family.
"Foster parents receive about 10 thousand hryvnias a month as a salary for raising children, and the government also allocates additional funds for the child. According to the law, a child can stay in such a family for six months. However, it can take quite a long time for a judge to pass judgement for an annulment case, so time of stay in foster care is increasing," – Utupina added.
In addition, she noted that during the war, the conditions for foster parents changed – if earlier it was possible to take one child or several children from one family, now it is possible to take children from different families.
Read more: https://mediacenter.org.ua/news