Back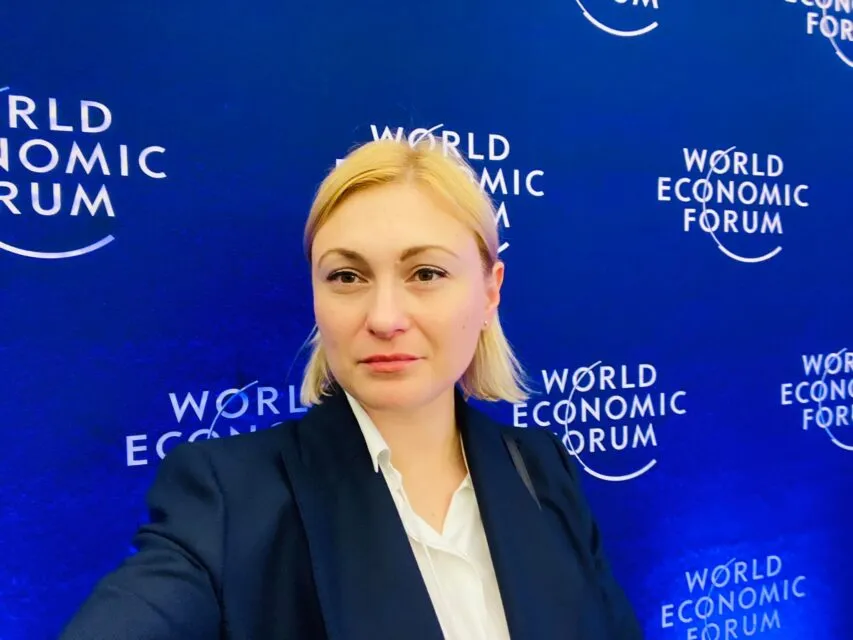 фото facebook Yevheniya Kravchuk
May 25, 2022, 16:31
"The World Understands That If Russia Is Not Stopped, the International Security Architecture Will Be Broken," Yevheniia Kravchuk, Member of Rada
It does not matter how much effort the West will have to take, but Ukraine must win. It is the major message heard this year at the World Economic Forum in Davos. Yevheniia Kravchuk, a Member of Verkhovna Rada and a member of Ukraine's delegation to the WEF, made this statement during her briefing at Media Center Ukraine.
"The US delegation was very clear: Ukraine must win; otherwise, there will be no international order that underlies all these organizations, such as the NATO and the EU. The entire post-WWII security architecture will disappear if we let putin move forward," Yevheniia Kravchuk said.
According to her, some messages in Davos were not supportive of Ukraine. For instance, she mentioned a speech by Henry Kissinger, the former U. S. Secretary of State, who stated that Ukraine had to give up a part of its territory to Russia.
"Of course, there were speeches like Kissinger's; let me remind you that he is 98 years old. However, the age is not at issue here; the issue is that he still exists in the paradigm of superpowers and spheres of influence. But the world changed, and it changed radically after February 24. The message we kept repeating together with Andrzej Duda, the President of Poland, was that if you think someone in the West can force Ukraine to give up its territories, think again. The Ukrainians will keep fighting," the Rada Member said.
Read more: https://mediacenter.org.ua/news