Back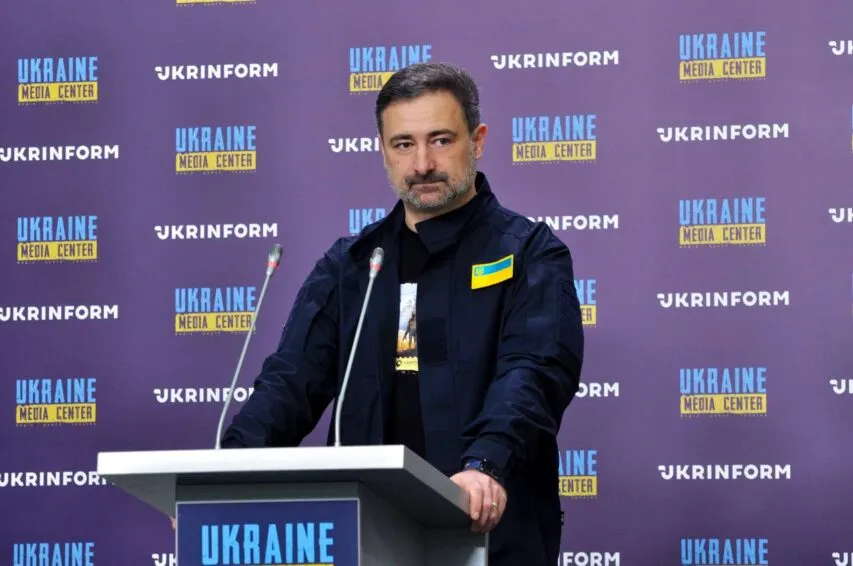 May 18, 2022, 12:42
"The War Demonstrated Importance of the Critical Infrastructure," Smilianskyi
Ihor Smilianskyi, Ukrposhta's Director General, explained the importance of the critical infrastructure, especially in wartime, during his briefing at Media Center Ukraine — Ukrinform. In many areas, Ukrposhta's post offices are the only channel to receive money or buy food and vital goods.
"I suggest everyone go to Donetsk or Luhansk Oblast and tell me the number of private companies that keep working in Severodonetsk, Lysychansk, and other cities. How many private and state-owned banks are working; how many shops are open; how do people get their food, services, or cargo? Then, let's talk about the privatization if they find a lot of private businesses there," Smilianskyi said.
According to him, post carriers deliver pensions and subsidies even in occupied territories of Zaporizhia and Kherson Oblasts because it is a matter of vital importance.
"Ukrposhta had the largest network. We closed our offices on the first day of the war but reopened them on the next day. On business days, there were 5,000 stationary and 1,000 mobile offices open. It is more than the entire network of our competitors and banks taken together," Ukrposhta's Director General emphasized.
According to earlier reports, Ukrposhta plans to fully restore its operations in the city of Kharkiv and Kharkiv Oblast by June 1.
Starting from May 3, over 35 stationary Ukrposhta's post offices resumed their operations in Kyiv Oblast areas most affected by the russian invasion.
Due to the war, Ukrposhta lost 500 offices, and 500 more offices are located in temporarily occupied areas.
Read more: https://mediacenter.org.ua/news