Back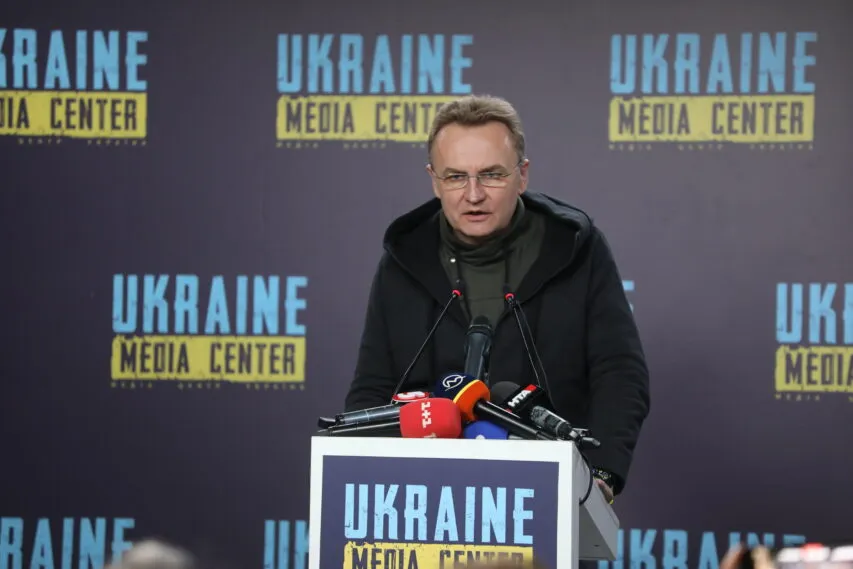 March 26, 2022, 21:42
«The sooner we get quality weapons and missile defense systems, the safer it will be in our cities,» – Andriy Sadovyi
Enemy missiles hit two infrastructure facilities in Lviv today. The damage is quite serious. The shock wave also damaged the education infrastructure – the windows of the school and kindergarten were broken. It is good that no one was killed.
With today's strikes, the aggressor «sends regards» to US President Joseph Biden, who is currently in Poland. Lviv is 70 kilometers from the Polish border.
We removed military infrastructure from Lviv before February 24. So it is the buildings damaged by the latest strikes. In fact, the aggressor is aiming at civilians.
The whole world must realize that the threat is extremely serious. We do not know what the next target of russian missiles flying today from Sevastopol and hitting not only Lviv, but other objects in Ukrainian cities, will be. We are all in the same situation. The sooner we get quality weapons and missile defense systems, the safer our citizens will be in our cities and the faster our victory will come.
We urge everyone to hide in shelters during the air raid alarm, as we do not know what the missiles' target may be. Everyone's health and life is our priority.