Back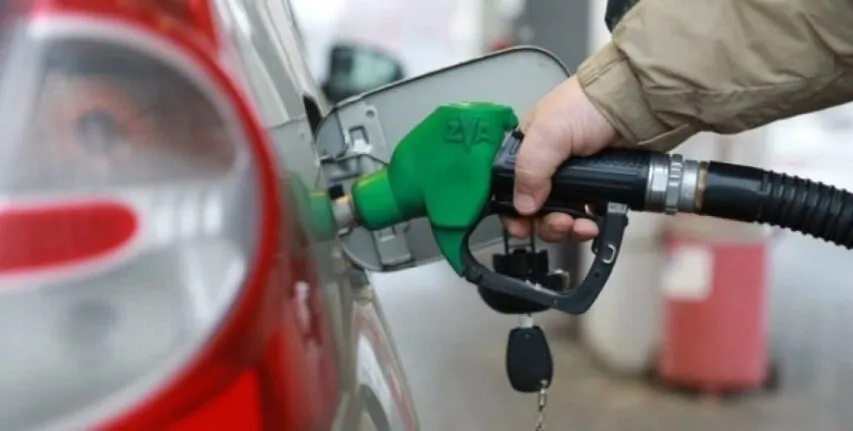 July 28, 2022, 12:59
"The situation on the Ukrainian fuel market is normalizing," Director of Consulting Group A95
The situation on the fuel market in Ukraine is quickly normalizing. There is no longer a fuel shortage, Sergei Kuyun, Director of Consulting Group A95 said at a briefing at Media Center Ukraine.
According to him, until recently, gasoline shortage was the most tangible among all types of fuel. However, the situation has almost completely improved now, especially with the diesel market:
"Unlike gasoline, diesel, especially in the wholesale market, is a very surplus market, which puts pressure on prices. As we can see, after the shock that occurred due to the increase in the dollar exchange rate, prices first soared, and now they are rolling back," — Sergei Kuyun said.
According to him, the oversaturation of the market is also evidenced by the fact that Ukrainian diesel fuel suppliers' orders from Europe for August began to decrease. The situation is similar with liquefied gas.
"In terms of liquefied gas, we see that not only in wholesale, but also at individual gas stations, there is a very fierce struggle, prices are dropping rapidly. In Kyiv, it can already be less than UAH 27-28 per liter. Let me remind you that a month ago this price was UAH 38-40 per liter," — Kuyun said.
Read more: https://mediacenter.org.ua/news