Back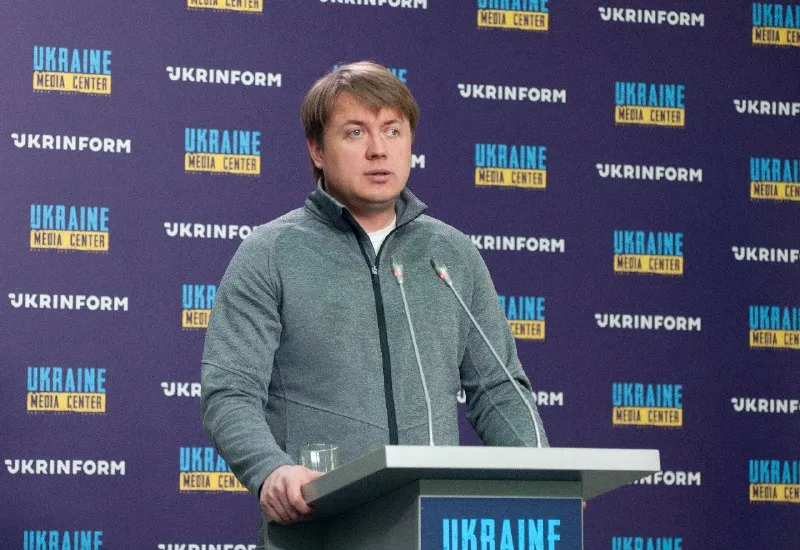 May 5, 2022, 14:14
The situation on the fuel market will improve from mid-May – the chairman the Verkhovna Rada specialized committee
The current situation in the fuel market is caused by several factors. The first one was the shutdown of the Kremenchuk Refinery, which supplied the Ukrainian market. The refinery is not working due to russia's strikes.
The second factor was missile attacks on oil depots, about 15 of them were destroyed. This caused the destruction of significant fuel reserves, as well as complications for storage of petroleum products
Andriy Gerus, Chairman of the Verkhovna Rada Committee on Energy, said this during a briefing at Media Center Ukraine – Ukrinform.
«The Ukrainian market has shifted to supplies from Western Europe. I hope that there will be no purchases from russia and belarus. Sea deliveries for us are also blocked so far. The adjustment process is currently underway. The market is adjusting and adapting. We hope that the situation will be resolved in the near future,» – he said.
Andriy Gerus added that the issue of fuel prices was no less important. The government has already decided to liberalize prices to make market forces of supply and demand work more. This issue is currently being analyzed.
«The amount of fuel has not changed between three weeks ago and now. The number of consumers, however, has increased. The situation will still be tense this week, but it will improve and get calmer from mid-May,» – he added.
Read more: https://mediacenter.org.ua/news