Back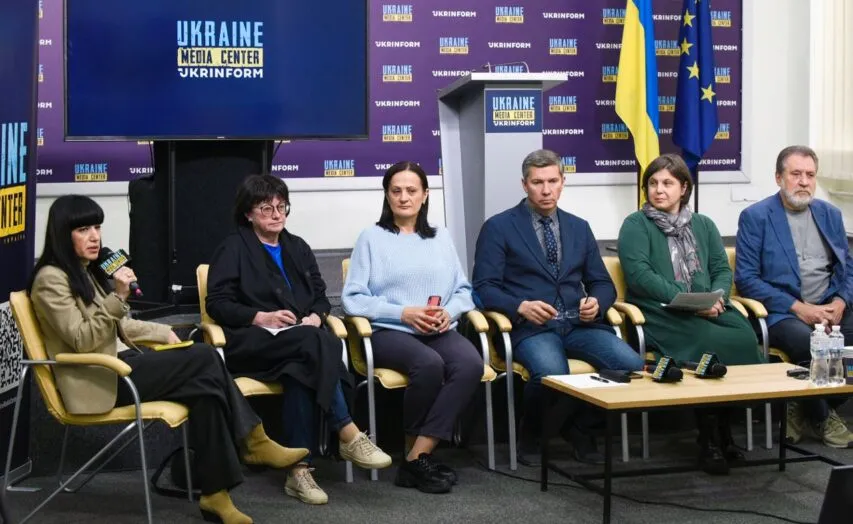 October 12, 2023, 16:46
The share of people who read print books has halved – study results
In 2023, reading in print is by far the most popular among Ukrainians. However, on-screen reading and audiobooks are also gaining momentum.
Thus, according to the "How do Ukrainians read in 2023 amid full-scale invasion" survey, the number of people who claim they only read print books has halved, and the number of people who only read their digital counterparts has significantly increased.
"If we look at the book consumption intersection, if we look at the number of people who read books only in print, combine print and digital, or only electronic formats, one gets the picture that the readers who solely prefer the print format have halved. However, they are not giving it up completely, all those warm cozy things like holding a book in your hands, the pages, and the smell, it's still important. But the convenience of reading on-screen is becoming increasingly crucial. That is, the share of people who read only in print format has halved, and the share of e-book readers has significantly increased," explained Anastasiya Shurenkova, Head of Social and Political Research at Info Sapiens Info Sapiens research agency.
It should be noted that the survey was conducted throughout Ukraine, except for the temporarily occupied regions. The sample and profile of the respondents are 1000 children and teenagers aged 6 to 17 and 1000 adults aged 16 and older.
Read more: https://mediacenter.org.ua/news