Back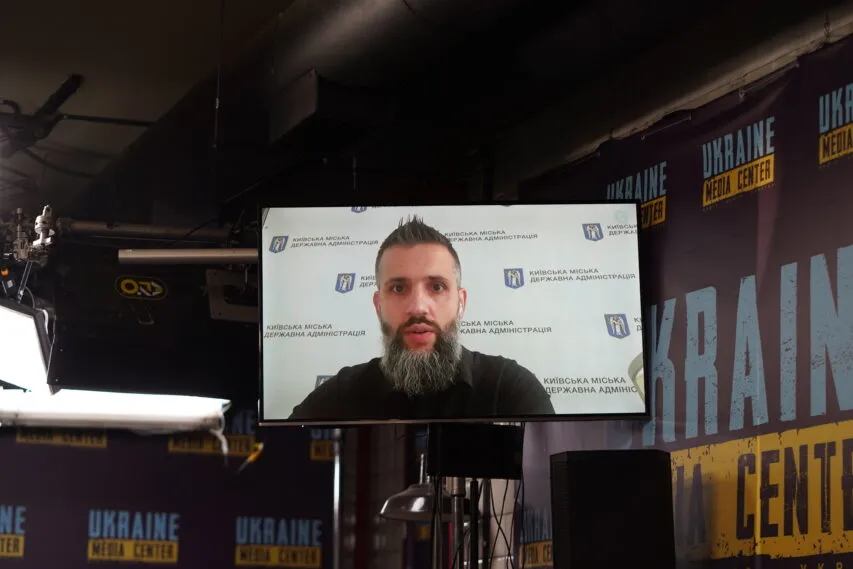 Maksym Nefyodov, Manager of Reform Support Projects at Kyiv School of Economics, Media Center Ukraine
August 25, 2022, 13:39
"The "russia Will Pay" Project: Housing, Infrastructure, and Business Suffered Most Losses over 6 Months of the War," Maksym Nefyodov
The housing suffered the largest losses over 6 months of the russo-Ukrainian war. Infrastructure ranks second, and business ranks third. These results were produced by a survey within the framework of the "russia Will Pay" project. Maksym Nefyodov, Manager of Reform Support Projects at Kyiv School of Economics, reported this during his briefing at Media Center Ukraine.
"The agrarian sector and land resources follow. Unfortunately, these sectors have huge potential losses caused by chaotic mining and unexploded ordinance. They amount to USD 4.3 billion. The rest includes, of course, social infrastructure, private transport, education, energy, healthcare, sports and culture facilities, churches, museums, and digital infrastructure. Summing it up, we get USD 113.5 billion," Maksym Nefyodov said.
He added that experts of the "russia Will Pay" project count not only direct losses but also the funds that will be needed for reconstruction.
"In simple words, the direct losses include bricks and mortar destroyed during the war; however, we also include the funds needed for reconstruction, and the amounts are larger not only because we would need to rebuild more than existed earlier but also because we want to create the better infrastructure… The reconstruction needs are higher than USD 113.5 billion, coming closer to USD 197 billion," Maksym Nefyodov explained.
According to earlier reports, the "russia Will Pay" project is a joint initiative by the Kyiv School of Economy, the Office of the President of Ukraine, and the Ministry of Economy of Ukraine for economists to calculate the damage caused by russia during its war in Ukraine.
Read more: https://mediacenter.org.ua/news