Back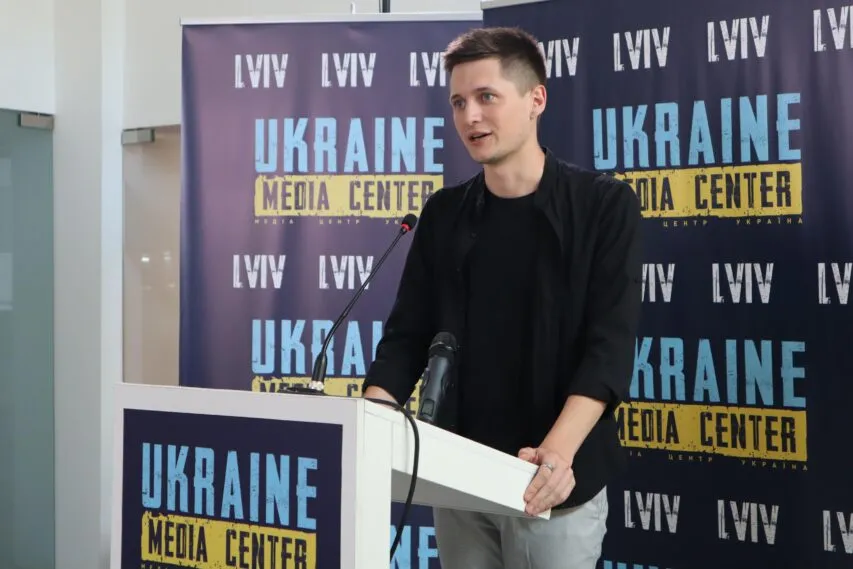 July 25, 2023, 17:40
The Ochi platform has no analogues in the Eastern European market, says Vsevolod Franko, co-founder of the project
Ochi is a service that automatically sends contact lenses to customers for a monthly subscription. After completing training at CfE Accelerator in December 2022, Ochi's founders increased their investment by $11 thousand in March 2023. Vsevolod and Mykola Franko, co-founders of the Ochi platform, spoke about this at a briefing at the Ukraine-Lviv Media Center.
"Participation in the program has greatly influenced how we see our business. We realized what a systematic approach to starting a business is and learned the best practices to get started," says Vsevolod Franko.
The founders first tested the service on February 20, 2022, and 4 days later put the project on hold due to the outbreak of a full-scale war. Back in December 2022, the founders of Ochi entered the Accelerator program with basic developments and a surveyed audience of 140 people. Hundreds of customers already use the services of the Ochi platform. By the end of the year, the founders plan to raise grant support and develop a marketing campaign.
"Our service has no competitors in Ukraine and Eastern Europe offering a similar concept. In addition to the monthly automatic mailing of contact lenses, the subscription to the service also includes medical support, i.e., consultation with an ophthalmologist," adds Vsevolod Franko.
Watch the full video on the YouTube channel(in Ukrainian).
📍Media Center is located at 20 Ruska Street and functions as a co-working space from 10:00 AM to 6:00 PM.
Contact phone:
+38 067 652 91 97
Read more: https://mediacenter.org.ua/news