Back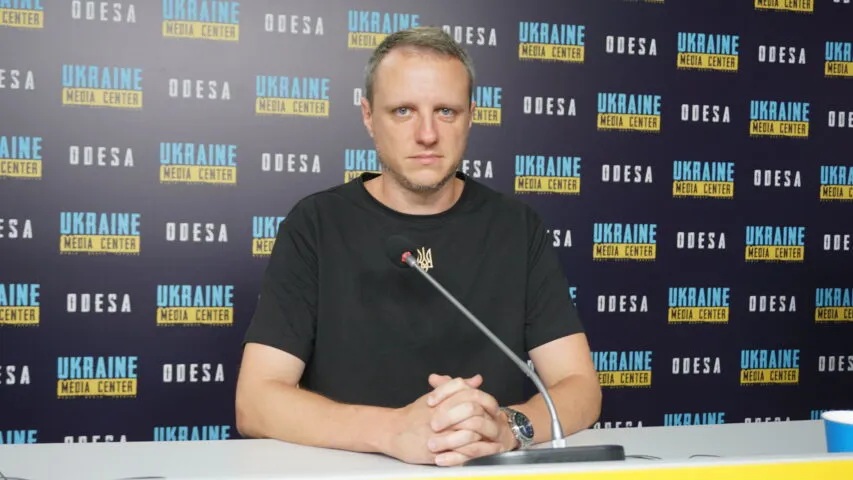 Photo by Media Centre Ukraine – Odesa: Ian Shapiro – founder of the U-nation project
August 29, 2023, 20:25
The Netherlands, Germany and other European countries will create all the necessary conditions to keep the best Ukrainian IT specialists in their countries – founder of U-Nation startup
This was stated by entrepreneur Ian Shapiro at the Media Centre Ukraine – Odesa during a panel discussion "What will Ukraine look like after fifteen years of war".
"We should think about business security today. For example, before the recent shelling, foreign partners saw the Odesa region as more or less safe for cooperation, but now they have changed their minds. If we don't want to lose our own staff, we need to focus on building industrial technology parks and invest in their protection. For example, to organise them closer to the borders. We can take an example from Israel, as a country that is at risk of war, but provides conditions for entrepreneurs, provides financial support for starting a business and creating startups. Israel is an innovative country, and innovation is the key to development."
Shapiro added that many IT professionals have left Ukraine and some of them may not return. According to the founder of the U-Nation project, during private conversations, entrepreneurs from Germany, the Netherlands, and other European countries said that the best IT specialists would be given all the necessary conditions to keep them in their companies.
Read more: https://mediacenter.org.ua/news