Back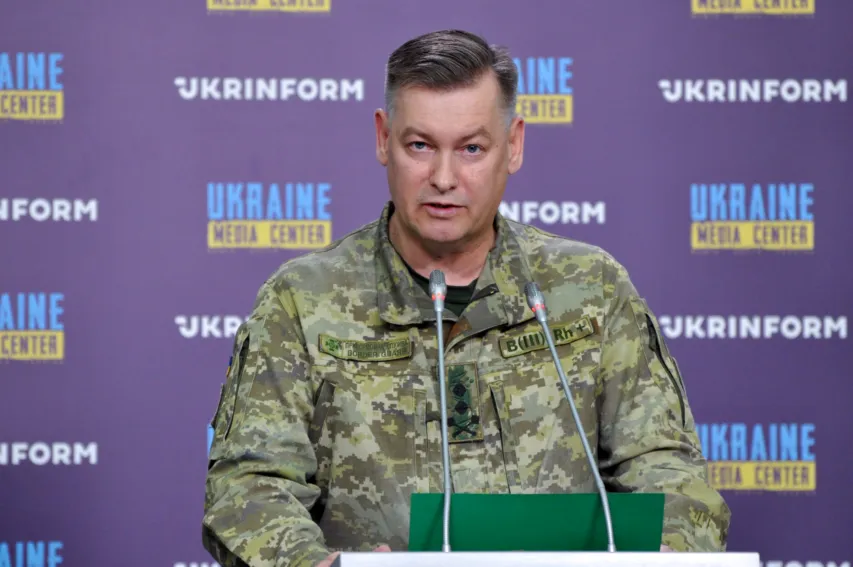 May 11, 2022, 14:57
The National Guard of Ukraine Operates in Mariupol in a Complete Combat Encirclement
The National Guard of Ukraine keeps carrying out its combat missions in the Donetskyi, Slobozhanskyi, Buzkyi operational areas, and the eastern section of the Tavriiskyi operational area.
Oleksii Nadtochyi, Head of the Operations Office of the Headquarters of the Main Directorate of the National Guard of Ukraine, stated this during his briefing at Media Center Ukraine — Ukrinform.
"Personnel from the Eastern, Southern, and Central operational departments of the National Guard of Ukraine take part in defending Mariupol. They carry out their missions in a situation of complete tactical encirclement. Today, the situation remains difficult," he said.
The National Guard's forces keep carrying out both combat missions and missions vested in them by law.
"Forces and equipment of the National Guard are deployed at checkpoints; they guard over 600 facilities, including critical infrastructure. Every day, about 2,500 personnel serve to maintain order.
Over this period, more than 4,000 persons were arrested, with 700 suspected of criminal violations and 230 more suspected of working for sabotage and reconnaissance groups," Oleksii Nadtochyi said.
Read more: https://mediacenter.org.ua/news