Back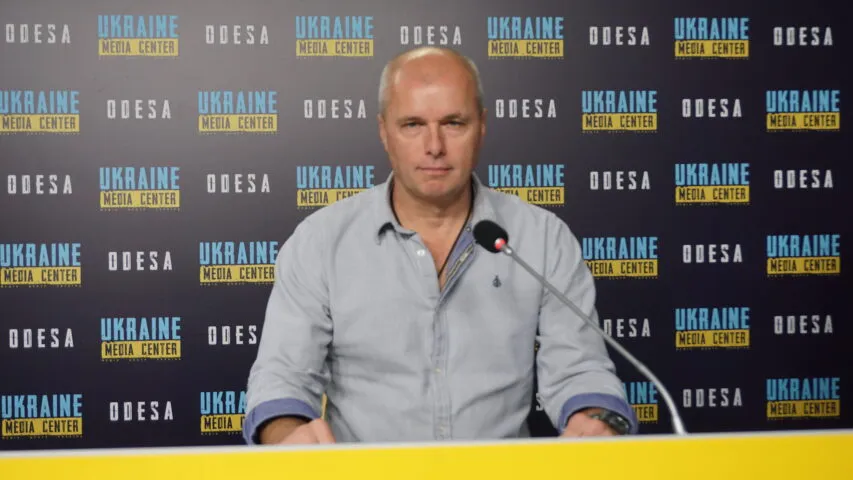 October 24, 2023, 15:14
The most popular excursion in Odesa was a walk to the sites of Russian missile hits – founder of the tour company
This summer, compared to 2022, the flow of tourists to Odesa has increased. Oleksandr Babich, a historian and head of the NGO "Society and Historical Heritage," said this during a briefing at the Ukraine-Odesa Media Center.
"In addition to Ukrainian domestic tourists, we have guests from abroad. These are not only foreign journalists, representatives of peacekeeping missions and charitable organizations, but also people who come here on business, although we do not have air or sea commute. Nevertheless, there are guests in Odesa," the historian noted.
Oleksandr Babich emphasized that tour guides are now getting rid of imperial narratives in their walks around Odesa.
"The most popular tour is still the sightseeing tour of Odesa. This is a basic guide, everyone should do it. But we are adding completely new excursions, for example, 'Odesa Music' or 'Odesa Artists'. I believe that we need to get rid of gangster clichés about our city," Babich said.
The most popular excursion at the moment is a tour of the arrival sites – the places where Russian missiles or debris hit.
"Almost all tourists ask about them, so we take people there and show them the results of Russian missiles hitting the city – these are ordinary residential buildings in the historic center, Soborna Square, and the "House of scientists". These are not "NATO headquarters" or military bases. We need to say that the war is going on," summarized Babich.
Read more: https://mediacenter.org.ua/news