Back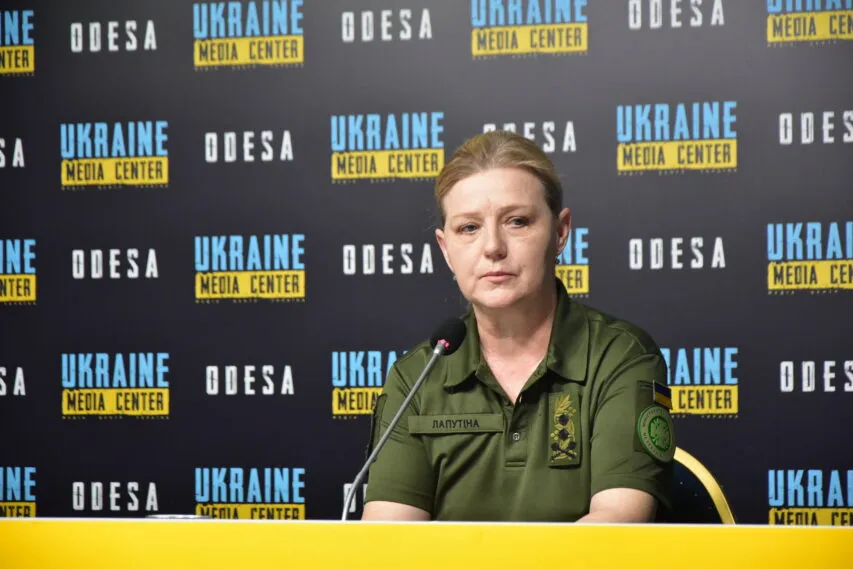 Photo by Media Center Ukraine – Odesa: Yulia Laputina, Minister of Veterans Affairs of Ukraine
May 25, 2023, 14:35
The Ministry of Veterans Affairs will launch a pilot project "Institute of Veteran's Assistant" in four regions of Ukraine in the fall
These are Vinnytsia, Dnipro, Mykolaiv, and Lviv regions. This was stated by Yulia Laputina, Minister of Veterans Affairs of Ukraine, at a briefing at the Media Center Ukraine – Odesa.
She noted that the main task of such specialists will be to help veterans adapt after demobilization.
"Imagine – the soldier returns from the front, and his family is abroad, his house is destroyed, and he has no job. He needs to be met by a person who says: "'Here's a temporary place of residence for you, adapt, we won't touch you for a while. And then I will tell you where to go to get the necessary services," – Laputina said.
The preference will be given to veterans or family members of the deceased, the official said.
"They have to communicate with social protection authorities and medical institutions, know how to adapt to life, quickly get a civilian specialty and a job," – Laputina added.
She noted that in cities and towns, this institute will most likely operate as a municipal institution, while at the regional level, special departments for veterans' affairs will be created.
Laputina also added that while 500,000 people were considered to be involved in the veterans' movement in Ukraine before the full-scale invasion, there will be about 4 million after Ukraine's victory.
Read more: https://mediacenter.org.ua/news