Back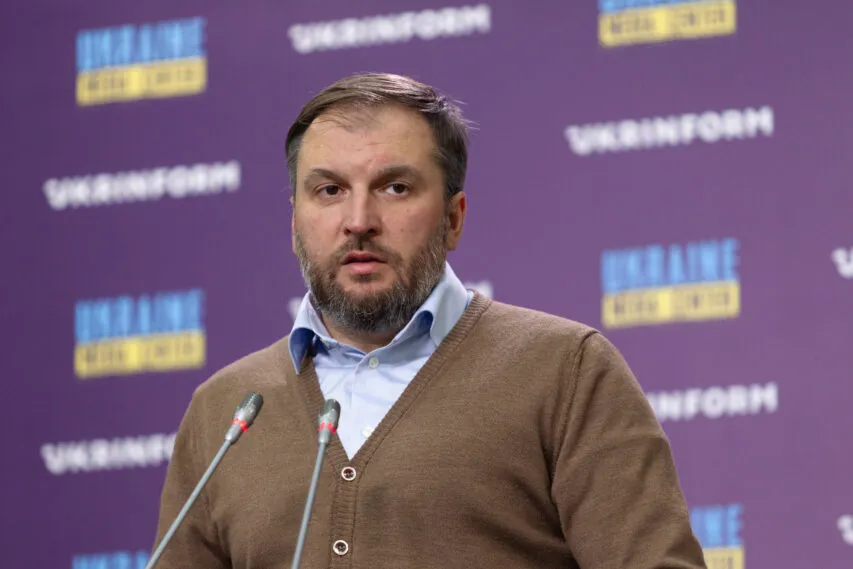 November 21, 2023, 14:53
The liquefied natural gas price jittery to calm by mid-December – expert
LPG prices hiked by almost 30% over the past month, from UAH 27 to UAH 35 per liter. The situation with liquefied natural gas began to deteriorate back in October, with an uptick in agricultural export demand, the produce became scarcer and queues grew 3-4 times. Currently, the key determinant of the lasting rise in LPG prices is the blockade of the border with Poland. However, the price should start to go down in the coming weeks.
Serhii Kuiun, Director of Consulting Group A95 made this statement during a press briefing at the Media Center Ukraine – Ukrinform.
"The reason for this tension is Polish lorry drivers blockades. That's crucially important because 30% of liquefied gas comes to Ukraine by powerful transport routes through the Polish section of the border. The situation has proven to be particularly sticky inasmuch as it's quite difficult to quickly replace this much volume. The curbed imports have led to a shortage of the product in the domestic market, the shortage pushed up the overall price level," explained Serhii Kuiun.
According to the expert, in order to resolve the situation with the product shortage in the domestic market, traders are trying to "shift" to moving freight by rail instead of truck as much product as possible. They are also looking for routes to supply fuel through, for example, Slovakia and Romania, as well as looking for new sources of supply in the South.
He noted that there have been some successes so far, but it may take a few more weeks for the price to start dropping.
"While last week we recorded quite a few cases of the lack of liquefied gas at gas stations, especially in peripheral areas, now we see that the product seems to be available. But its price remains high, and yesterday there was another nosedive, a UAH 1-1.5 increase in some networks. I think that prices should stop there. And, according to our estimates, I think it will take another couple of weeks for the market to be provided with sufficient volumes of fuel, liquefied gas, after which the price should start to slip. In addition, there is a seasonal drop in consumption and spiked prices will reduce the demand for LPG. Accordingly, we expect that the jittery to calm by mid-December," said Serhii Kuiun.
Read more: https://mediacenter.org.ua/news