Back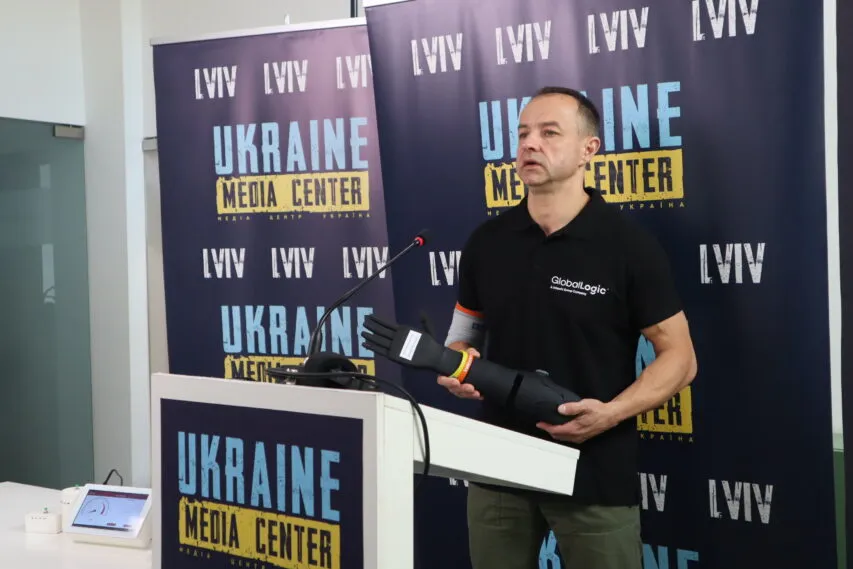 October 24, 2023, 16:16
The IT industry is still experiencing a shortage of vacancies for newcomers or switchers
The best prospects for young professionals are household and workflow automation. But it is not easy for a beginner to find a first job. Representatives of GlobalLogic, one of the largest IT companies in Ukraine, discussed the realities of the domestic IT business in Ukraine at a briefing at the Ukraine-Lviv Media Center.
"We are in great demand for IOT (Internet of Things) and Embedded developers. The industry also needs backend developers and testers," says Yevhen Chernikov, GlobalLogic engineer.
"Two years ago, it was easier to get into IT. The demand for specialists exceeded the supply of universities that train engineers. Now, there are more specialists in the labour market, and it has become more difficult for students to get their first job. You have to put in more effort. However, we, as a company, continue to cooperate with students. The best of them get projects with us," said Kostiantyn Pelekh, Junior Vice President at GlobalLogic.
The inability to travel to a business meeting deprives Ukrainian IT companies of one of their key advantages over foreign competitors who can do it. It's not critical yet, but it's already noticeable.
"The safety of people and constant contact with our specialists are things that our company invests a lot in. We also keep our customers informed about this. It is because the clients of Ukrainian IT companies are world leaders in telecommunications, automotive and medical services. They need to know that they do not take any risks by cooperating with Ukrainian developers. And it seems that Ukrainian companies can cope with this," said Kostiantyn Pelekh, Junior Vice President at GlobalLogic.
The IT sector remains the key supplier of foreign currency to Ukraine. Last year, IT services exports reached $7.3 billion. This year's figures will be slightly lower. Over the first eight months of 2023, the domestic IT market dropped by almost 10%.
Watch the full video on the YouTube channel(in Ukrainian)
📍Media Center is located at 20 Ruska Street and functions as a co-working space from 10:00 AM to 6:00 PM.
Contact phone:
+38 067 652 91 97
Read more: https://mediacenter.org.ua/news