Back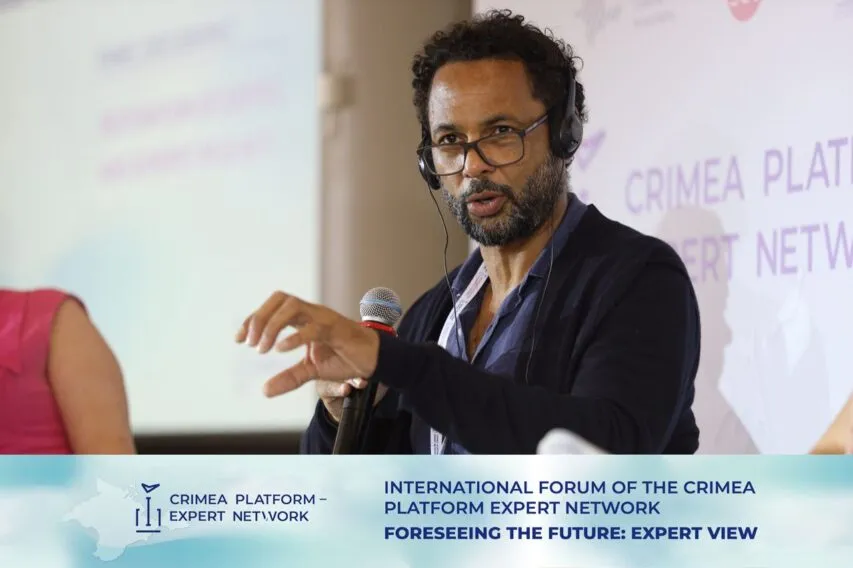 July 19, 2023, 14:30
The International Criminal Court pays insufficient attention to the investigation of Russian crimes committed before February 2022 – Global Rights Compliance LLP
This was stated by Wayne Jordash, Managing Partner at Global Rights Compliance LLP, during the International Forum of the Crimea Platform Expert Network "Foreseeing the Future: Expert`s View".
The International Criminal Court is taking an insufficient approach to investigating war crimes. Since russia's full-scale invasion, the volume of crimes has indeed increased. But experts did not see an emphasis on investigating crimes until 2022. This somewhat de-prioritizes the crimes committed by the occupier since 2014," said Wayne Jordash.
The expert suggested that in this context, we should better study the experience of Crimea, because the peninsula is the best example of what a prolonged occupation leads to. "It is from the experience of the occupied Crimea that we will see that the international community should not take the crimes committed by russia on the territory of Ukraine until February 2022 off the agenda. This is not an object of bargaining," he said.
16:35
Read more: https://mediacenter.org.ua/news