Back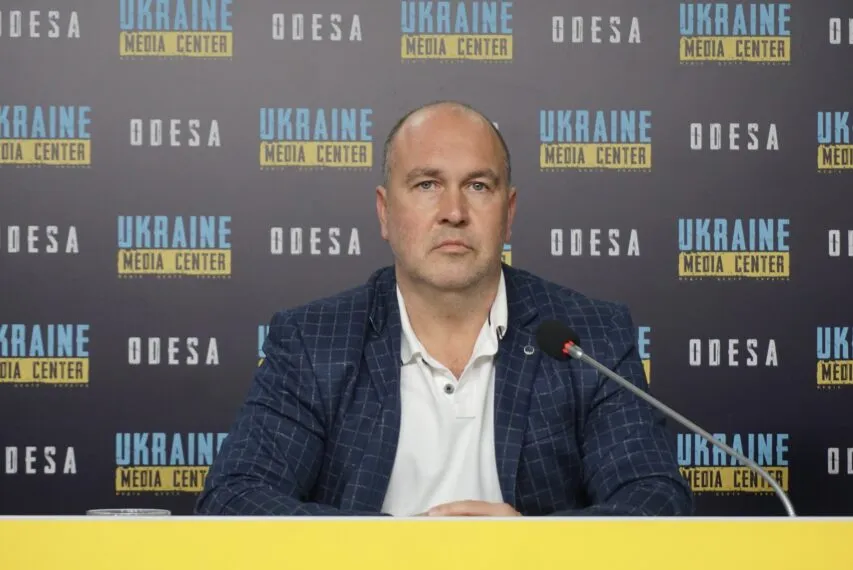 November 2, 2023, 15:04
The Diia app will allow Ukrainians to learn IT, business communication and other useful skills
The Ukrainian educational platform Diia.Osvita, which combines various educational resources and services, will soon be launched in the Diia app.
Stanislav Nikolaychuk, deputy director of the Odesa Regional Department of Digital Development, Information Policy and Cyber Defense, said this at a briefing at the Ukraine-Odesa Media Center.
The platform was created by the Ministry of Digital Transformation of Ukraine and the Ministry of Education and Science of Ukraine.
"Its main focus is education for everyone, from young people and beginners to civil servants and military personnel, as well as for those who are just starting to look for a new profession," said Nikolaychuk.
The platform has two sections. The first is education for all, which offers educational programs for those who want to improve their knowledge and skills. For beginners, the platform offers courses in computer literacy, business communication, and others. For those who already have some experience, the platform offers courses in various fields of knowledge, from IT to medicine and social work.
The second section of Diia.Osvita also offers educational programs for civil servants. In particular, the platform has courses on cybersecurity and digitalization. These courses will help civil servants improve their skills and efficiency in their work.
Read more: https://mediacenter.org.ua/news