Back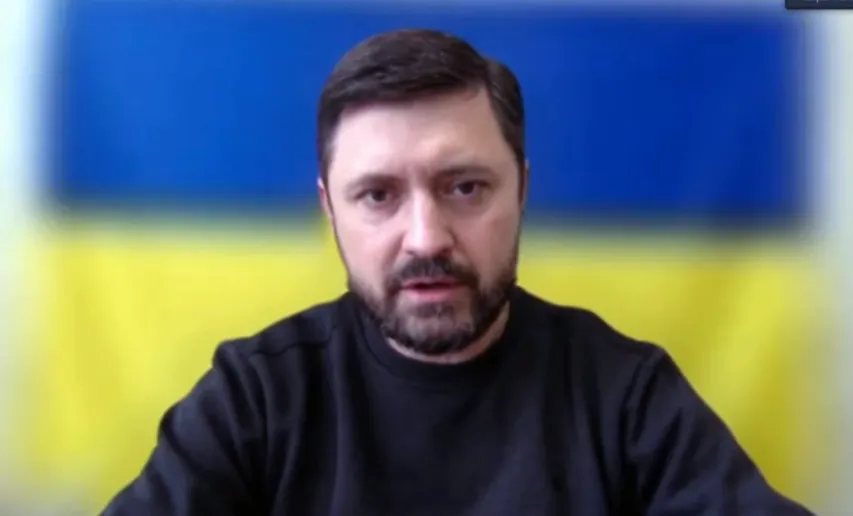 May 3, 2022, 16:57
The Center for migrants from Mariupol has opened in Dnipro – city mayor Boichenko
Mayor of Mariupol Vadym Boichenko said during a briefing at Media Center Ukraine – Ukrinform that the Center for family support for migrants from Mariupol had opened in Dnipro. It is planned that another one will open in Zaporizhzhya soon.
«The family support Center is an organization that helps Mariupol residents. Residents of our city can get psychological, medical, social, and legal support in a single place. Currently, it operates in Dnipro; it is planned to open a similar one in Zaporizhzhya,» – he said.
Vadym Boichenko denied the information that buses with migrants from Mariupol allegedly arrived in Zaporizhzhya yesterday. It turned out that these were people from other cities. Nobody left Mariupol yesterday.
«The previous evacuation, which took place yesterday, which was presented by a number of media outlets as information that those were the residents of Mariupol who left, is not true. These people who were evacuated had nothing to do with the residents of Mariupol, they are from other cities. We are currently looking forward to the arrival of Mariupol residents in Zaporizhzhya,» – city mayor emphasized.
Vadym Boichenko said it was very difficult to evacuate from the city, and not just the Azovstal plant, the city was closed: «One has to have a certificate to leave the city either to the territory controlled by Ukraine or russia. People can wait a month or more to obtain such a certificate. It's just a jeer. The occupiers are especially picky about civil servants and municipal employees. People are arrested and kept in inhumane conditions, in very cramped rooms».
The city mayor added that Mariupol and Azovstal plant were shelled every day.
Read more: https://mediacenter.org.ua/news