Back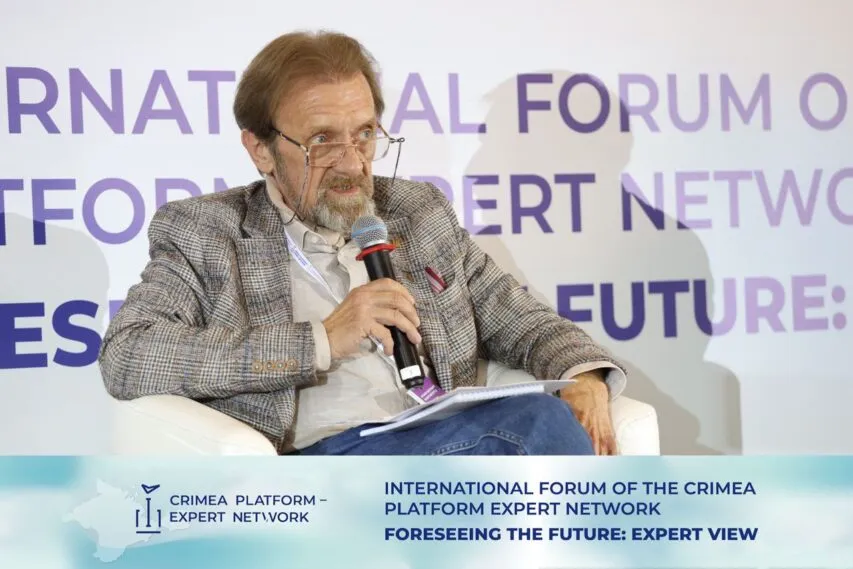 July 19, 2023, 12:50
The Black Sea has become a source of profit for russia to continue the war – Black Sea Institute for Strategic Studies
This was stated by Andriy Klymenko, Head of the Monitoring Group, Black Sea Institute for Strategic Studies, during the International Forum of the Crimea Platform Expert Network "Foreseeing the Future: Expert`s View".
"russia will withstand a long war. Even a very long war. The russian economy has withstood, adapted and reoriented to the global east. The Black Sea is becoming a source of profit for russia to continue the war. Since March 2023 alone, russia has been receiving 5 million tons of crude oil and 4.5 million tons of diesel fuel from Black Sea ports every month. Oil exports are only growing," he said.
Andriy Klymenko added that in the seventh month of the embargo on russian oil, the number of embargo violations is increasing. Several dozen tankers a month make direct voyages to ports in the US, Belgium, Spain, Greece and other countries.
"Even partial economic isolation of such a large country as russia seems impossible. A fifth of the global economy will come to a standstill," the expert added.
Read more: https://mediacenter.org.ua/news