Back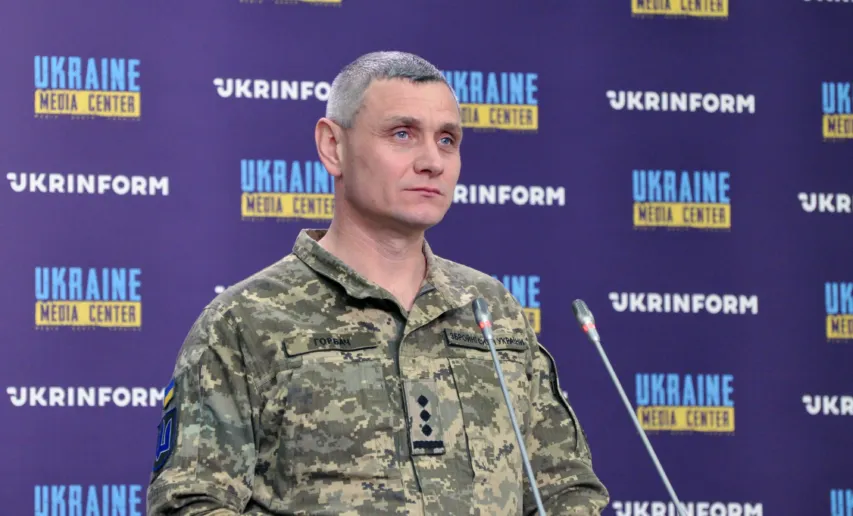 May 2, 2022, 15:37
Territorial recruitment centers will resume work in the liberated territories – the Armed Forces of Ukraine
Head of the personnel department of the headquarters of the Ground Forces Command of the Armed Forces of Ukraine Roman Horbach said during a briefing at Ukraine Media Center – Ukrinform that no territorial recruitment center had been occupied or had sided with the enemy.
«All centers were systematically evacuated along with all documents. Territorial recruitment centers are resuming their work in the liberated territories,» – he said.
Roman Horbach noted that the mobilization carried out by the enemy in the occupied territories was illegal: «If such people are taken prisoner, then law enforcement agencies are already working with them, not the Armed Forces of Ukraine.»
At the same time, Roman Horbach stressed that there is no confirmation yet that russia is carrying out covert mobilization in its territory.
«There are many rumors about covert mobilization in russia, but with the current development of technology and the work of our intelligence, we would already know about it. Again, if the operational situation changes, the enemy can also change its actions,» – he emphasized.
It will be recalled that mobilization in Ukraine will last until May 24. It is currently being carried out at a slower pace, as the defense forces were fully staffed in early February. Its further continuation will depend only on the operational situation.
Read more: https://mediacenter.org.ua/news