Back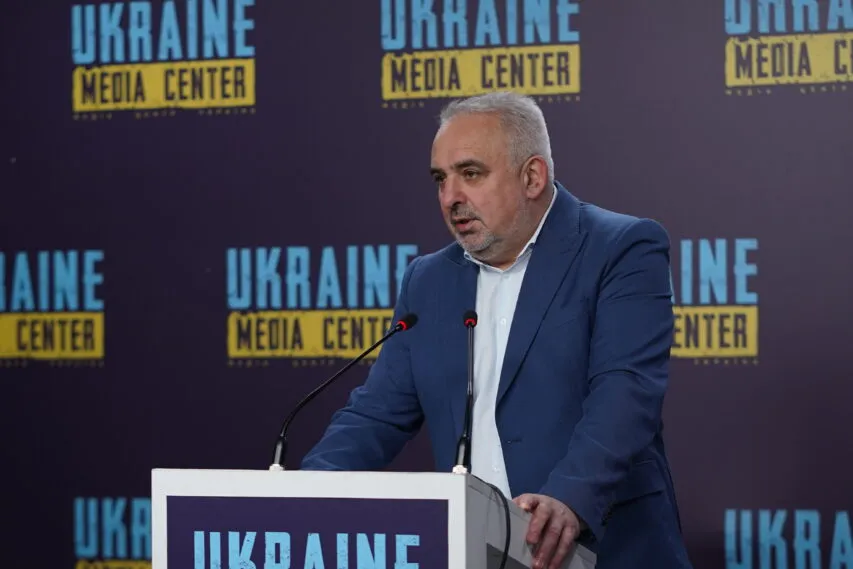 Vasyl Baryliuk, Director of Lviv Oblast Employment Center, Media Center Ukraine
September 23, 2022, 14:19
"Teachers and Bookkeepers Look for Employment, While 75% of Vacancies Are Offered to Blue Collars," Baryliuk, Director of Lviv Oblast Employment Center
Employers offer about 75% of vacant jobs to manual workers. This trend has prevailed in Lviv Oblast for 4 consecutive years and has hardly been affected by russia's full-scale invasion. Vasyl Baryliuk, Director of Lviv Oblast Employment Center, stated this during his briefing at Media Center Ukraine.
"Traditionally for Lviv Oblast, employers are looking for seamstresses. As usual, they also seek vehicle drivers; this specialty has always been at the top among vacant jobs. In addition, employers search for electricians, qualified tradesmen with their own tools, and builders," Vasyl Baryliuk said.
According to the Director of the Lviv Oblast Employment Center, job seeker trends changed a lot.
"We have bookkeepers and teachers on our lists; earlier, they have not looked for such jobs. There are also underqualified mechanic workers. The specialty itself is in demand, but employers look for qualified specialists," the Director of Lviv Oblast Employment Center explained.
According to him, many people with blue-collar specialties find demand on the market as job seekers. However, their qualification level is often insufficient to claim the available jobs. In addition, according to Vasyl Baryliuk, most applications to the Employment Center were submitted by public sector employees.
Read more: https://mediacenter.org.ua/news