Back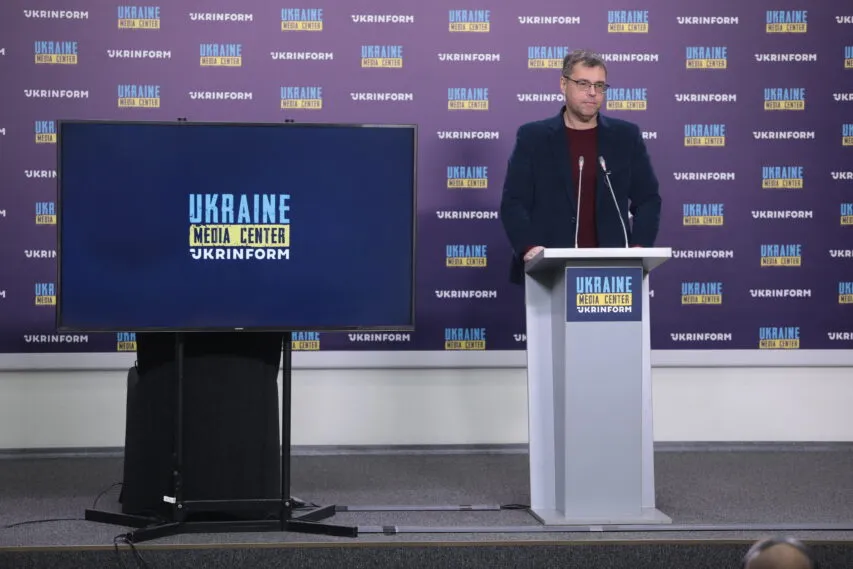 Oleksandr Kharchenko, Director at the Energy Industry Research Center, Media Center Ukraine – Ukrinform
November 25, 2022, 15:47
Switching to Scheduled Power Cuts for No More Than 4–6 Hours Will Take 5–7 Days — Energy Industry Research Center
After the blackout that occurred on November 24 due to missile attacks on Ukraine, it will take from 5 to 7 days to switch to scheduled power cuts provided that there are no new attacks. Oleksandr Kharchenko, Director at the Energy Industry Research Center, made this statement during the briefing in the Media Center Ukraine – Ukrinform.
"In order to switch to standard, planned schedules, when people see more or less accurately, when they will not have electricity, and power cuts last no more than 4–6 hours, we will need from 5 days to a week. Provided that there are no new attacks, new hits, or new equipment knocks out due to missile attacks. If we have about a month, we can reduce the scheduled power cuts and make them completely planned. That is, there will be almost no unpredictable power cuts, which will still continue in a week, because emergencies can be very different," Oleksandr Kharchenko said.
The expert added that now the power engineers' work is complicated by winter weather.
"It is very difficult to work on lines, at substations: the cold, wires icing, various additional situations that we face every few hours. Therefore, we can say that if there are no new attacks, the situation will become more stable in three weeks or a month. And the complete recovery will take a couple of years," Oleksandr Kharchenko explained.
Read more: https://mediacenter.org.ua/news