Back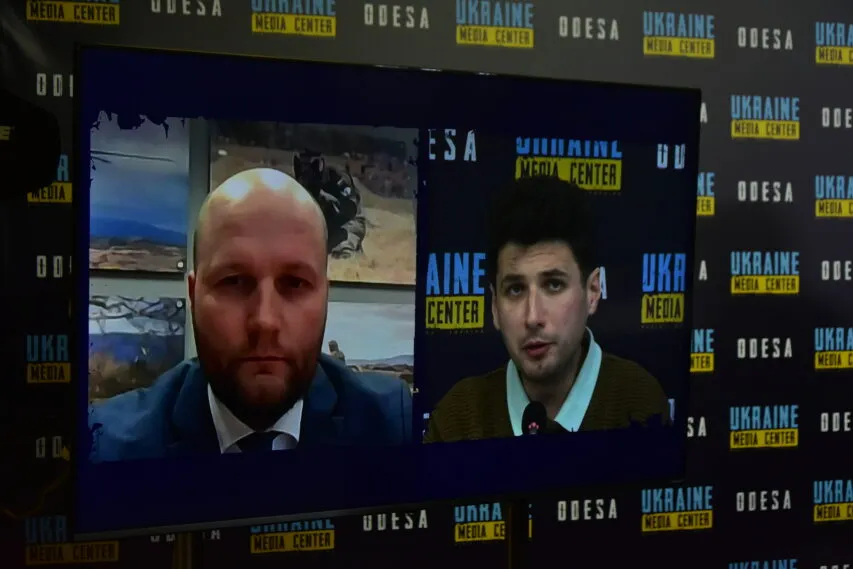 Photo by Media Center Ukraine – Odesa: Jaroslav Naď, the Minister of Defense of Slovakia
January 25, 2023, 18:24
"We are ready to provide Ukraine with our T-72 tanks, but we are not talking about the Leopards" – the Minister of Defense of Slovakia
The republic currently has 30 such tanks in service, and Slovakia is ready to transfer them to Ukraine if the Western allies provide a replacement. The Jaroslav Naď Minister of Defense of Slovakia, told about this during a briefing at the Media Center Ukraine – Odesa.
"In the summer of 2022, we agreed with Germany that we will be able to transfer 30 BMPs to Ukraine in exchange for 15 Leopards." In December 2022, we received only one tank. We expect to receive 2 more tanks in March and will continue to receive them each month until we receive them all. But there are no negotiations on the transfer of the Leopards from Slovakia to Ukraine," the official said.
However, as the Minister of Defense noted, Slovakia has 30 Soviet T-72 tanks in service. "We are ready to hand them over to Ukraine at least tomorrow, we will receive the necessary support from Western countries," Jaroslav Naď said.
Great Britain has already announced its readiness to transfer 14 Challenger 2 tanks to Ukraine. Germany will also provide 14 Leopard 2 A6 tanks from Bundeswehr warehouses. In addition, Berlin allowed the re-export of these combat vehicles. A few countries in Europe, including Spain and Poland, promised to send Ukraine tanks "Leopard" after Germany allows the reexport of battle vehicles.
Read more: https://mediacenter.org.ua/news