Back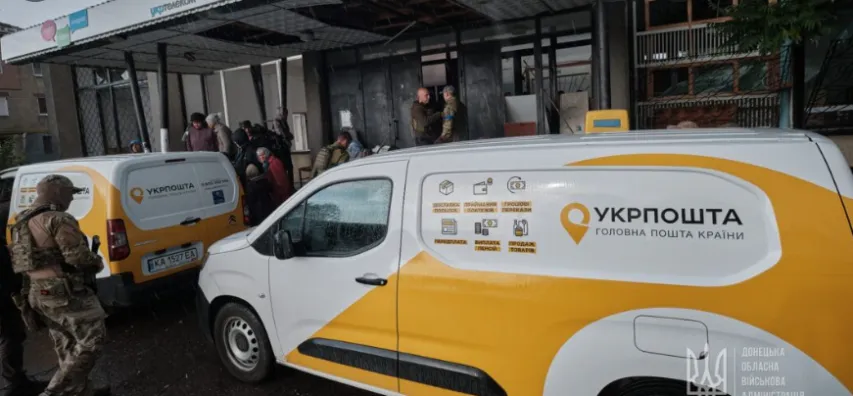 November 2, 2022, 11:08
Ukrposhta resumes work of 48 branches in Kharkiv, Donetsk and Kherson oblasts — Ihor Smilyanskyi
Ukrposhta has already resumed the work of 48 branches in Kharkiv, Donetsk and Kherson regions. Currently, postal workers provide services in more than 100 liberated settlements. Ihor Smilyanskyi, Director General of Ukrposhta made this statement at a briefing at Media Center Ukraine — Ukrinform.
"Every day they (settlements) are added. It depends on martial law, it depends on the permission of the State Emergency Service, because we are allowed to come only after the demining procedure is completed, but now there are already quite significant plans for Kherson region and we hope to expand to Donetsk region soon," — Smilyanskyi said.
The first services provided by Ukrposhta upon arrival in de-occupied settlements are pensions and social benefit payments, accrual of social payments and accruals from international organizations.
"We are putting Starlink generators in the key branches. So, for example, a branch opened in the town of Borova, this is Kharkiv region, due to the fact that active hostilities were going on there, it took me about two and a half hours to get there from Izium, and during that time there was no mobile connection or electricity. I understand that it will take some time to renew it. Therefore, we make such key branches as Velyka Oleksandrivka in Kherson region, where we have Starlink generators, and from there we travel to the surrounding villages in order to provide services to people," — Smilyanskyi explained
Read more: https://mediacenter.org.ua/news