Back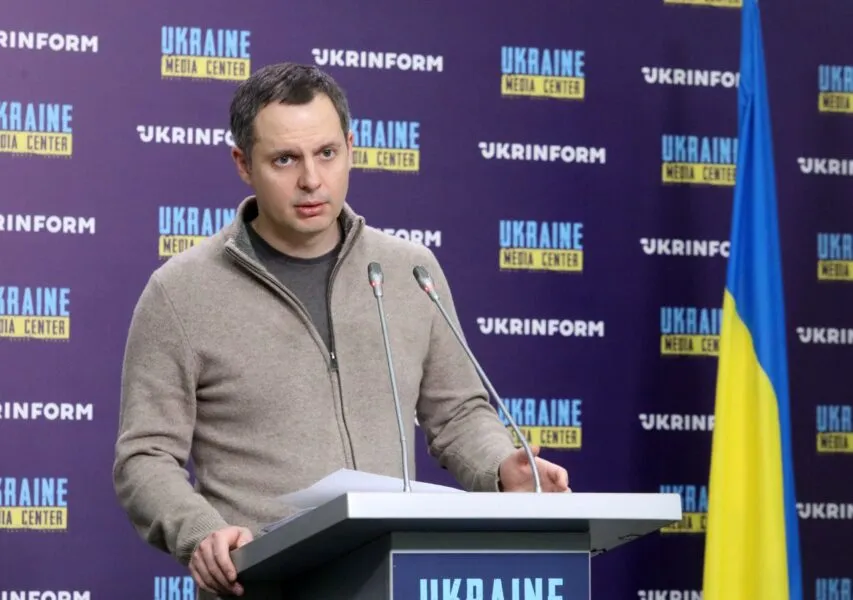 January 24, 2023, 15:46
Ukraine's investment tax must be on par with competing countries to attract global business community: approximately 10% — President's Office
The Office of the President, together with the Ministry of Economy and certain MPs, are working on a tax reform project that will sharply reduce the rates of most taxes. Rostyslav Shurma, Deputy Head of the Office of the President of Ukraine, elaborated on possible changes in investment taxation during his briefing at Media Center Ukraine — Ukrinform.
"The tax environment is one of the important components of the country's investment attractiveness. We must offer the global business community conditions that will not be worse than those offered by competing countries. These are primarily the countries of Eastern Europe, which have made quite a breakthrough in recent decades. Income tax is essentially a tax on investments. We see 10% in Romania, 9% in Bulgaria, 9% in Hungary, capital withdrawal tax for small and medium businesses in Poland, capital withdrawal tax in Estonia and so on. We have to offer something that is not worse. Therefore, we can see that we are talking about numbers around 10%," — Shurma noted.
"We don't want production to be located in Ukraine, only for the company to open a separate headquarters somewhere in Switzerland or Singapore afterwards and move the entire trade network there and pay income tax there. If we look at the countries that offer conditions for trading operations, the number one is Switzerland, where depending on the canton the rate is from 6% to 12%. Therefore, we understand that we are somewhere in the range from 8% to 12%, that is, approximately 10%, which should be competitive and attractive for companies to invest in Ukraine and not move their profit margins to other tax zones," — the expert added..
Read more: https://mediacenter.org.ua/news