Back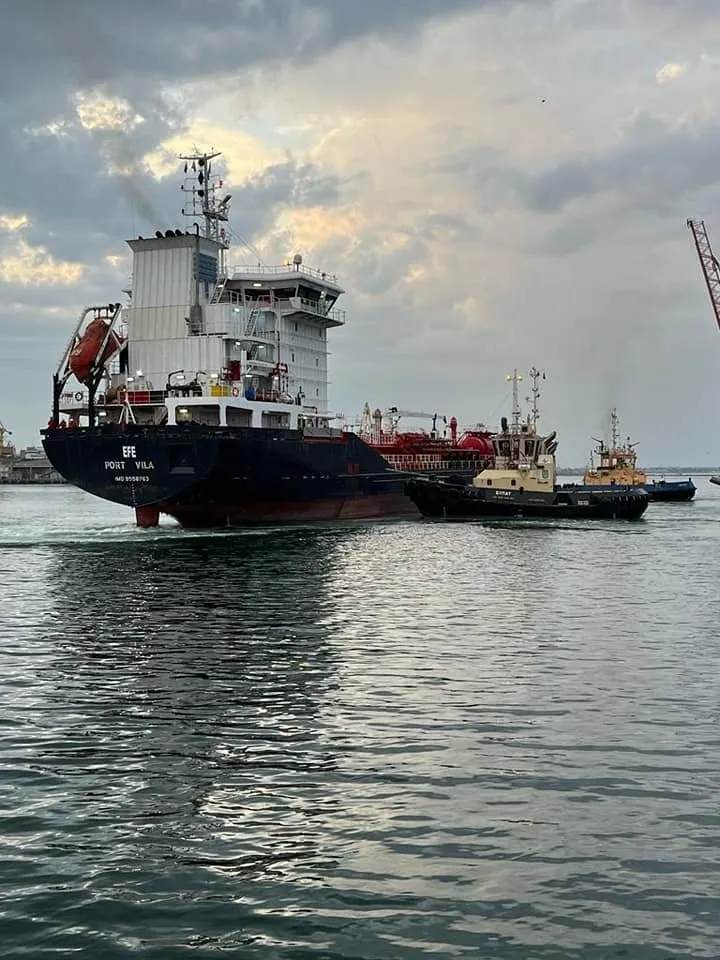 Фото з фейсбуку Міністерства інфраструктури України
August 22, 2022, 14:18
"Ukraine Plans to Export about 4 Million Tonnes of Grain," Ukrainian Agrarian Council
According to the Ministry of Infrastructure, over 27 vessels have already departed from Odesa seaports, carrying about 670,000 tonnes of food products. About 40 vessels planning to arrive for loading at our seaports are known to have been registered. If we also include other methods of logistics, Ukraine will have exported about 4 million tonnes during August.
Denys Marchuk, Deputy Chair of the Ukrainian Agrarian Council, stated this at Media Center Ukraine — Ukrinform.
Denys Marchuk emphasized that about 20 million tonnes of the new grain crop have been threshed by now. We should keep increasing exports to support agrarians, bring foreign exchange proceeds for the national budget, and invest in the next year's harvest.
"The domestic price for grain is one of the key issues for agricultural producers. The cost of production in the country is much higher than the rate offered by traders. There has been no price increase domestically. However, the price on the international market started going down somewhat," the expert told.
The deputy chair of the Ukrainian Agrarian Council highlighted that the Government had extended the period of preferential lending to agrarian producers the last week.
Read more: https://mediacenter.org.ua/news