Back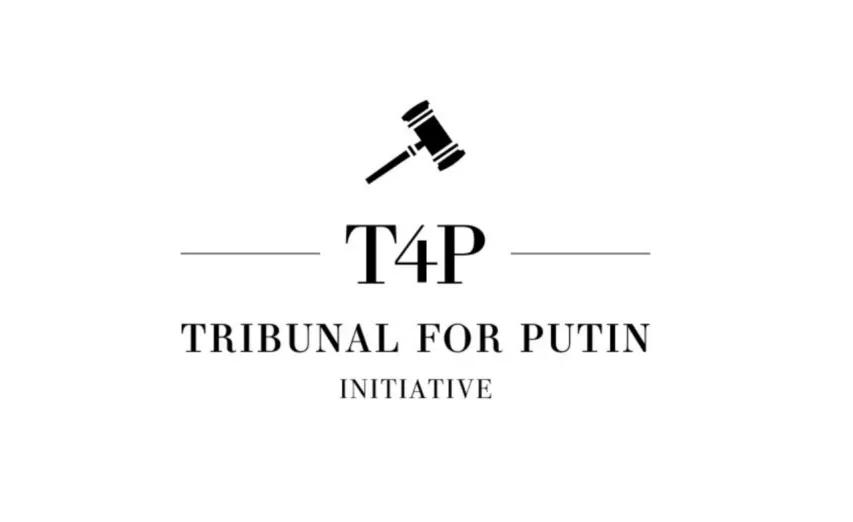 November 11, 2022, 13:25
The "Tribunal for Putin" Initiative: More Than 24,000 War Crimes of russians Have Already Been Documented
More than 24,000 war crimes of russians have already been documented in the framework of the "Tribunal for Putin" initiative. Sviatoslav Ruban, Documentarian of the Center for Civil Liberties initiative, told that during the briefing in Media Center Ukraine.
"To date, more than 24,000 such incidents have been documented. Therefore, the project is constantly on the rise. The initiative is joined by volunteers who take part in field trips to conduct interviews, to record the testimony of either victims or witnesses of the events. Lawyers also join who then form relevant cases and accompany their submission and further movement to re-establish justice," Sviatoslav Ruban said.
Now the specialists of the initiative are cooperating with international bodies to quickly achieve the creation of a hybrid tribunal both for representatives of rf's highest authorities and directly for perpetrators of war crimes.
"Several options exist that are being worked on both at the state level and by us, as employees of non-governmental organizations. One way or another, this is a process that will take some time. For example, the Prosecutor General's Office has documented more than 40,000 war crimes. We cooperate with the International Criminal Court, with the European Court of Human Rights, so mechanisms are being created now," Sviatoslav Ruban assured.
For reference: The global initiative of the Center for Civil Liberties "Tribunal for Putin" was created in response to russia's full-scale aggression in February 2022. The participants of the initiative are documenting cases, which constitute crimes under the Rome Statute of the International Criminal Court (genocide, crimes against humanity, war crimes). They work in all regions of the country that have become the object of an attack. The initiative works extensively at the international level to use the existing mechanisms of the UN, the Council of Europe, the OSCE, the EU and the International Criminal Court to stop crimes and punish the guilty.
Read more: https://mediacenter.org.ua/news