Back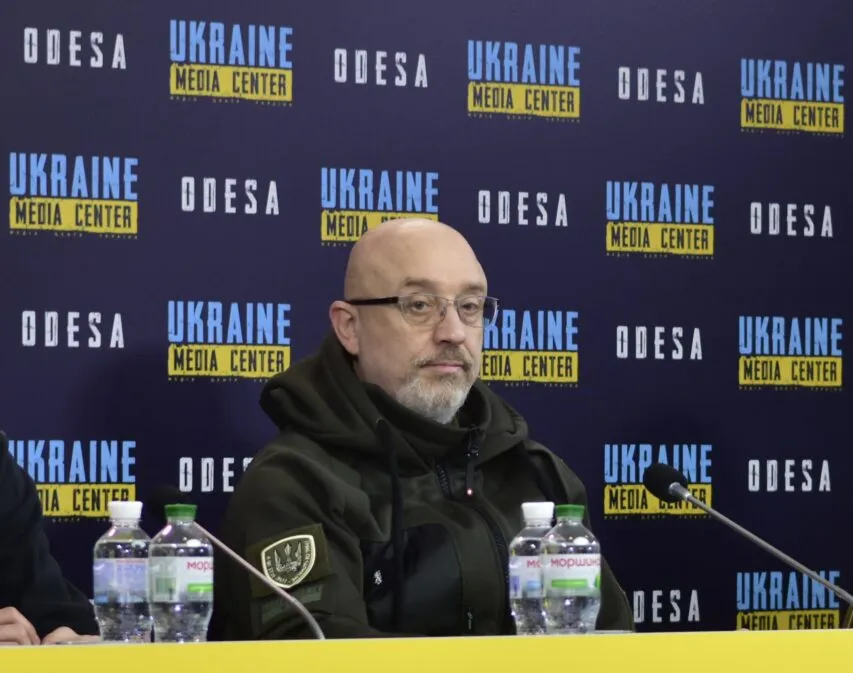 Photo by Media Center Ukraine – Odesa: Oleksii Reznikov, Minister of Defense of Ukraine
February 9, 2023, 16:14
The Ministry of Defense of Ukraine does not currently see any threats to Odesa
Even during a possible full-scale offensive, russians didn not have enough capabilities and forces for this. Oleksiy Reznikov, Minister of Defense of Ukraine, said this during a joint briefing of the Defense Ministers of Lithuania and Ukraine at the Media Center Ukraine-Odesa.
He noted that according to Ukrainian intelligence, russian units do not have significant prospects and opportunities to threaten Odesa.
"In order for Odesa to be in danger, enemy must dominate the Black Sea. But we striped them from that, when we sent the flagship "Moscow" to a known address. And now missiles "Harpoon", "Neptunes", and coastal artillery are on duty at the coast. Therefore, from the sea, I see no threats to Odesa and no opportunities for the russians. To threaten overland, they need to take Kherson, then force the Dnipro river and take Mykolaiv, as they tried last time. They did not take Mykolaiv, and they are no longer in Kherson," Oleksiy Reznikov noted.
However, he added that there is now a danger of the russians attacking the southern territories, which are close to the Ukrainian East, because they can replenish reserves there.
"We do not rule out a full-scale offensive by the russians, taking into account their love of symbolism. February 24, the anniversary of the war, is coming soon," the official added.
Read more: https://mediacenter.org.ua/news