Back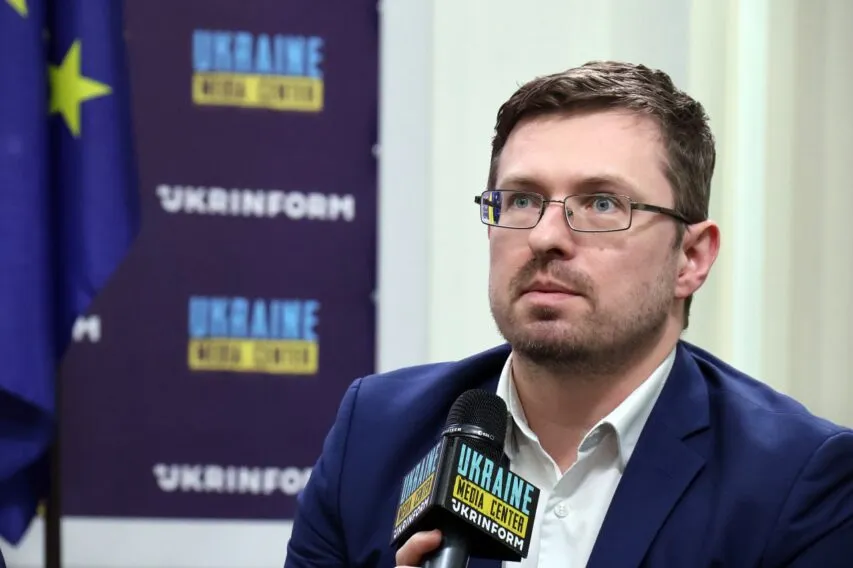 March 24, 2023, 17:35
The Global Fund has allocated $59 million to support Ukraine in the fight against tuberculosis – Ihor Kuzin
Currently, the Global Fund resources are being used primarily by the state to purchase the latest innovative medicines to treat tuberculosis, including diagnostic measures.
Ihor Kuzin, Deputy Minister of Health of Ukraine, Chief State Sanitary Doctor, made the relevant announcement during a briefing at Media Center Ukraine – Ukrinform.
"This Global Fund support program was initiated in the first quarter of this year. The Global Fund has allocated at least $59 million to support Ukraine in the fight against tuberculosis. These funds will be available from January 1, 2024, and they will be directed for 2024, 2025, and 2026 budgets," he said.
Furthermore, the Chief State Sanitary Doctor emphasized that on its way to the European Union, Ukraine strictly follows European global trends in tuberculosis diagnosis and treatment protocols.
"Ukraine is the first country in Europe to adopt the European TB treatment guidelines as early as January, by the relevant order of the Ministry of Health, right after its release. The world also recognizes the medicines that are currently used in Ukraine. It is effective and can significantly reduce the treatment time for patients."
As a reminder, March 24 is established by the World Health Organization as World TB Day.
Read more: https://mediacenter.org.ua/news