Back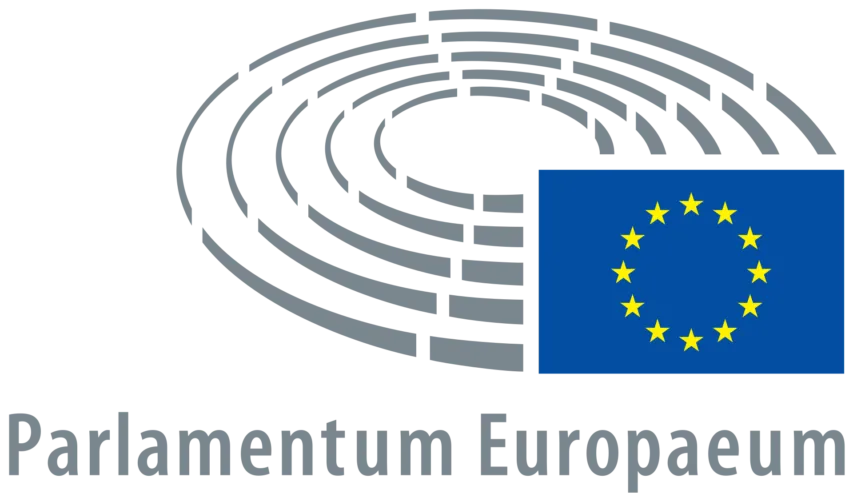 November 22, 2022, 14:57
The European Parliament Will Definitely Recognize Russia as a State Sponsor of Terrorism — Yevheniya Kravchuk, the People's Deputy
The European Parliament has always been on the Ukraine's side, so there is no doubt that on November 23, deputies will vote to recognize russia as a state sponsor of terrorism. Yevheniya Kravchuk, People's Deputy, Member of the Ukrainian delegation to the OSCE Parliamentary Assembly, made this statement during the briefing in Media Center Ukraine.
"What this means in practice: it will be an additional argument and an additional big red button for EU governments regarding economic cooperation with Russia. We can see that countries are already abandoning contracts, reducing their dependence on russian oil and gas, but still have certain economic relationships. And the European Parliament's Resolution, although it has no direct effect, is a very powerful signal. And when our diplomats continue to work with European capital cities, the European Parliament's Resolution will definitely be on the table as an additional argument," Yevheniya Kravchuk said.
Recall that on November 21, the NATO Parliamentary Assembly recognized russia as a terrorist state. On October 13, the Parliamentary Assembly of the Council of Europe voted for a resolution that recognizes russia as a terrorist regime.
Read more: https://mediacenter.org.ua/news