Back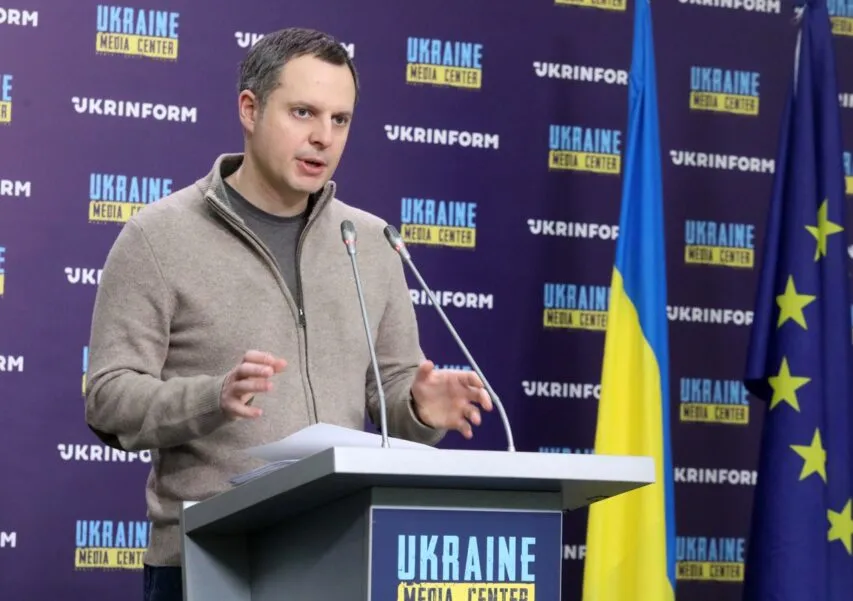 January 24, 2023, 15:49
Tax reform to introduce electronic excise tax: every consumer will be able to find out whether the seller has paid taxes — President's Office
One of the compensation mechanisms included into the tax reform project is an increase in taxation of "harmful consumption," such as tobacco, alcohol, and fossil fuels. The rates of these excise taxes will be equal to average European rates. Rostyslav Shurma, Deputy Head of the Office of the President of Ukraine, made this statement at a briefing at the Media Center Ukraine — Ukrinform.
"A very important issue is the administration of these taxes. The share of illegal circulation of tobacco products already reaches 30%, liquor and vodka products' share is even higher. We are planning two fundamental changes in the administration. The first is electronic excise, when a unique QR-code is applied, which allows you to track throughout the system where this package or bottle was produced, in which warehouse it was stored, what the chain to the consumer is like. By pointing the phone's camera every consumer will be able to understand whether it is the original QR code, as to which taxes have been paid, or whether there is some abuse by the seller. Because this excise duty is ultimately paid by the consumer," — Shurma explained.
"The second concept, which we are still discussing, the decision has not been made yet, is to make excise goods payments in an exclusively cashless format, that is, a payment by card. When there was a fuel shortage, we saw that all suppliers switched to receiving payments from their customers by card and via apps. This made it possible to make fuel turnover completely official. The same, I'm sure, will happen with tobacco and alcohol," — the expert added.
Read more: https://mediacenter.org.ua/news