Back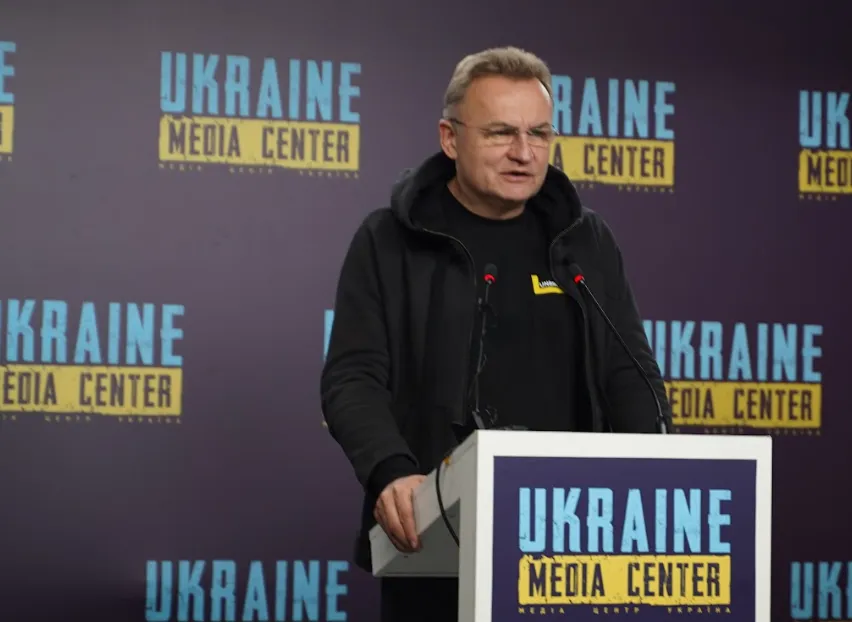 Andrii Sadovyi, Mayor of Lviv at Media Center Ukraine
November 16, 2022, 14:19
Stocking up on generators: in Lviv about 100 homeowner associations apply for reimbursement of 50% of the cost of power generators — Sadovyi
After the shelling of the city on November 15, Andrii Sadovyi, Mayor of Lviv called on the residents to prepare for possible enemy attacks in the future. In particular, to stock up on food, water, power banks and, if possible, purchase power generators.
Currently, as part of the city's program for reimbursement of half the cost of power generators for residents of high-rise buildings, about 100 homeowner associations have already applied for reimbursement. The Mayor of Lviv said so during a briefing at Media Center Ukraine.
"The latest strikes showed us the clear reality of the moment: russia will attack critical infrastructure objects in the future. Therefore, many thanks to the citizens of our city who participated in the diesel generator purchase program. To date, up to 100 homeowner associations have submitted their applications for compensation of 50% of the cost. Also, quite good progress is being made in equipping shelters with furnaces and firewood. People understand their responsibility," — Andrii Sadovyi said.
Read more: https://mediacenter.org.ua/news