Back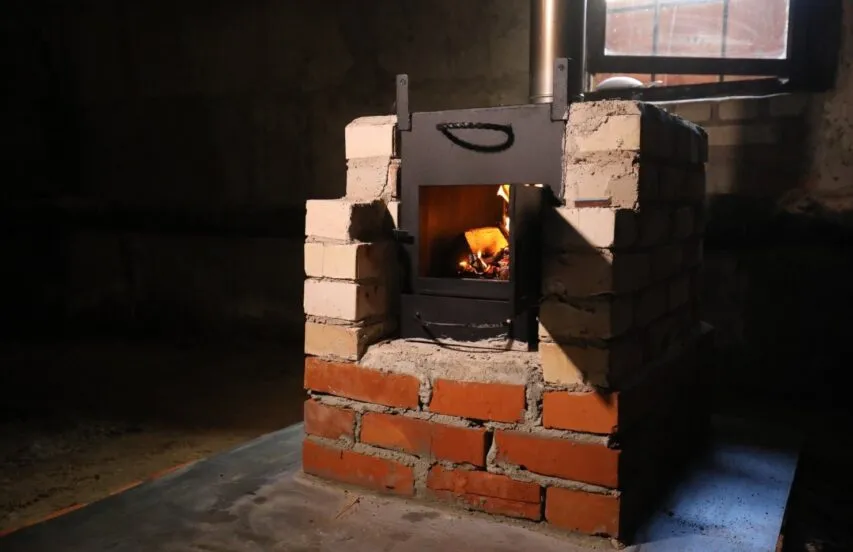 Фото ілюстративне
November 8, 2022, 12:00
Solid fuel heating to be used for Lviv's health facilities and educational institutions in case of destruction of critical infrastructure — City Hall
In Lviv, the possibility of switching schools to solid fuel use has been worked out in case there is no gas and power. The solid fuel is currently being stockpiled. Oleksandr Odynets, Director at the Department of Housing and Infrastructure of the Lviv City Council, made this statement at a briefing at Media Center Ukraine.
Solid fuel is also purchased for medical facilities, primarily for emergency medicine departments and inpatient care units.
"Solid fuel, we expect, will help us ensure the functioning of our main medical facilities. We are actually talking about emergency medicine hospitals and hospitals with inpatient care units. We are not talking about polyclinics now, because we understand that in such a situation, polyclinics will have some limited functionality," — Oleksandr Odynets said.
In addition, about 700 potbelly stoves have already been installed in the shelters of apartment buildings.
As reported, on November 7, the heating season for facilities of the so-called "humanitarian block" began in Lviv. Currently, heat is provided in 114 educational institutions and 21 health facilities. Also, boiler rooms in cultural institutions of Lviv are already being unsealed in order to provide heat through them in the near future.
Read more: https://mediacenter.org.ua/news