Back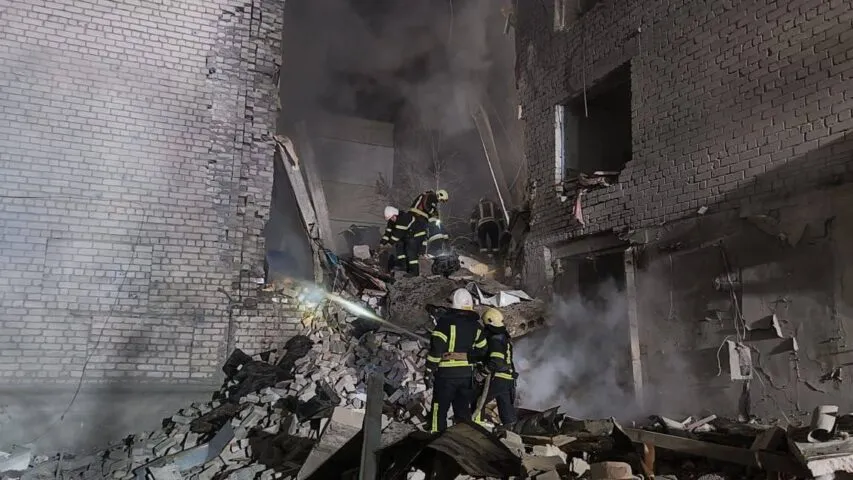 Photo: Telegram: Сєнкевич Online
November 14, 2022, 14:56
"Since the liberation of Kherson, the occupiers have stopped shelling Mykolaiv," City Mayor, Oleksandr Sienkevych
Since the day Kherson was liberated, the occupiers have stopped firing rockets at Mykolaiv, Oleksandr Sienkevych, Mayor of Mykolaiv, said at a briefing at Media Center Ukraine. The mayor connects the decrease in shelling with the relocation of the russian military to the left bank of the Dnipro.
"We were shelled for the last time three days ago. And, you know, it was the case when a five-story building, all five floors collapsed, and 7 people died. Since then, we have heard explosions on the outskirts of the city, but, in fact, there are no such explosions in the city itself. And this is due to the fact that we were fired upon from around Kherson with S-300 missile systems, and now, as I understand it, they have relocated them to the left bank, and there they are deploying new defenses and new places for attack. That's why it's quiet here now. I don't think it will always be this quiet, but I hope it will remain so as long as possible," — Oleksandr Sienkevych said.
As reported, there were explosions in Mykolaiv on the night of November 11. russian troops hit a five-story residential building. Rescuers retrieved the bodies of 6 dead residents from under the rubble of the building, one more person died already in the hospital. One person was saved.
Read more: https://mediacenter.org.ua/news