Back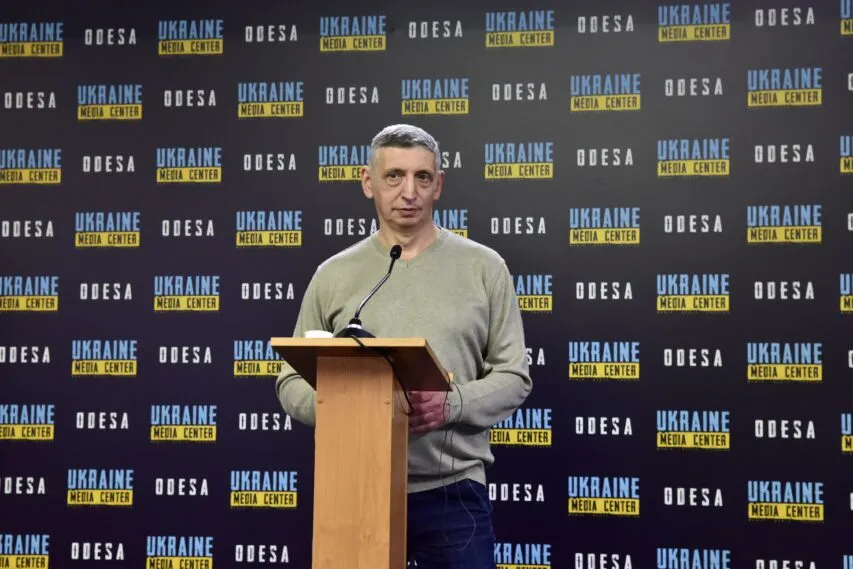 Photo by Media Center Ukraine — Odesa: Ihor Gorbunov, Director of the Association of Chess and Checkers Clubs of the Odesa oblast
November 23, 2022, 12:57
Since the invasion, almost 200 members of the Association of Chess and Checkers Clubs have left Odesa oblast
Before the full-scale invasion, more than 350 children studied in the association. Ihor Gorbunov, director of the Association of Chess and Checkers Clubs of the Odesa oblast, said this during a briefing at the Media Center Ukraine-Odesa.
Before the war, about 10 children studied in groups, now there are 4-5, the coach said. "Many parents were afraid to let their children go. Then we agreed with the Odesa State Agrarian University that we would go to their shelter during air raids. Now we hold classes and tournaments there. Parents were convinced that it was safe, and began to return their children to classes," Ihor Gorbunov said.
However, many children and their parents left and were evacuated abroad and to other regions of Ukraine. "We follow our pupils, our chess team from Chornomorsk took 3rd place at the tournament of the European Championship among juniors under-18," the director said.
As the coach added, when they heard about the tournaments in the bomb shelter, many people came to play chess. "We are not just a school, but also a chess club for everyone. Chess veterans approached us with a request to hold a tournament this weekend. 30 people applied," Ihor Gorbunov said.
Read more: https://mediacenter.org.ua/news