Back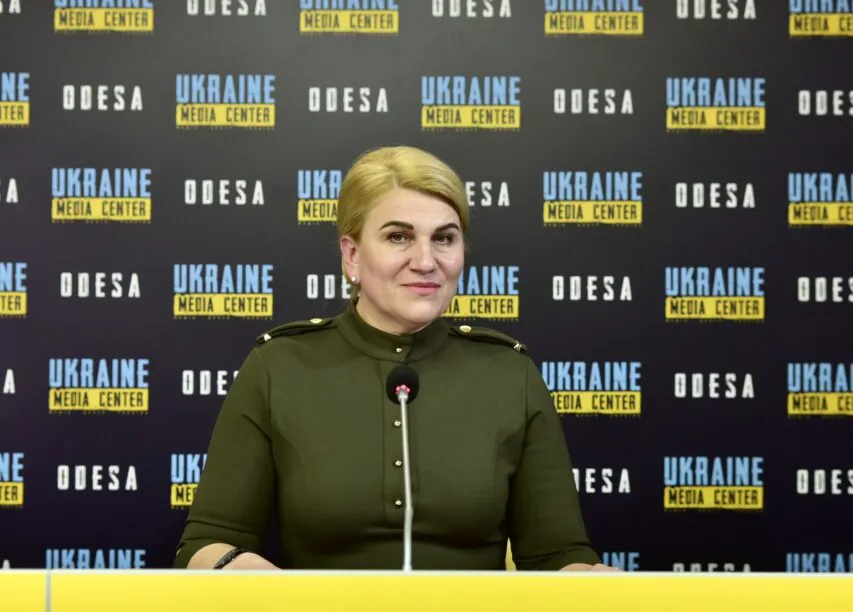 Photo by Media Center Ukraine – Odesa: Nataliya Odariy-Zakhar'eva, director of the health care department of the Odesa regional military administration
March 3, 2023, 15:53
Since the beginning of the full-scale invasion, 116 medical workers have been mobilized in the Odesa region
One intern has already died at the front. Nataliya Odarii-Zakhariyeva, director of the health care department of the Odesa regional military administration, stated this at a briefing at the Media Center Ukraine – Odesa.
"Since the first day of the war, 116 mobilized medical workers were mobilised, and additionaly every two weeks there is a rotation of medical personnell. Unfortunately, one intern was already killed," the official said.
She also added that currently there is a shortage of 80 emergency medicine doctors in the region, however, Odesa region ranks first in Ukraine in terms of availability of medical services.
"Today we have good hospitals equipped with expensive equipment, fuel and lubricants, medicines, generators. Our hospitals are fully prepared to work during blackouts, and not just for one day. We are able to provide quality medical care. Therefore, Odesa region ranks first in the country in terms of availability of medical services. For residents of the region, and for internally displaced persons, who currently number 250,000 people, and for the military," – Nataliya Odarii-Zakharieva added.
Read more: https://mediacenter.org.ua/news