Back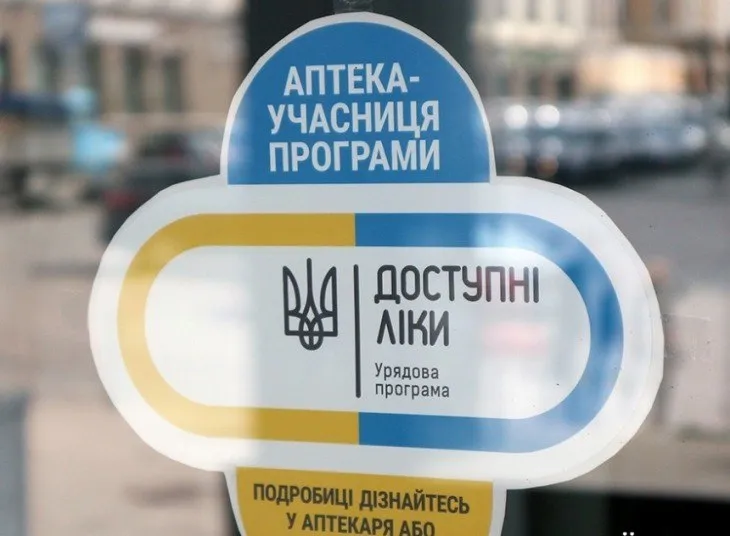 Фото ілюстративне
November 3, 2022, 12:51
Since start of year, National Health Service has spent over UAH 1.8 billion to reimburse pharmacies for diabetes medications and insulin under Affordable Medicines program
Since the beginning of the year, the National Health Service of Ukraine has reimbursed pharmacies for diabetes medications worth UAH 560 million and insulin worth almost UAH 1.3 billion under the Affordable Medicines program. Yuliya Vasyltsiv, Chief Specialist of the Western Interregional Department of the National Health Service of Ukraine made this statement at a briefing at Media Center Ukraine.
"As of today, the Affordable Medicines program includes 53 brand names of medicinal products used for the treatment of type II diabetes. Fifteen of them are completely free, the rest require partial payment," — Yuliya Vasyltsiv said.
In Ukraine, almost 438,000 patients with type II diabetes used the Affordable Medicines program to get their prescribed drugs. 29,000 of those patients did so in Lviv region.
In addition, 72 insulin medications were included into the reimbursement program, 45 of which are free of charge, Yuliya Vasyltsiv specified. 200,000 Ukrainians took advantage of the opportunity to receive insulin, and almost 13,000 of them are from Lviv oblast.
At the primary healthcare level, the Affordable Medicines program allows patients to have their blood sugar and cholesterol levels measured, consult their family doctor, get referrals for tests as well as prescriptions for drugs free of charge.
As reported, World Diabetes Day is held annually on November 14. On this occasion, Lviv will host the IV Forum "Live with Dia"-2022 on November 12. Its goal is to help people with diabetes live full, happy lives. To achieve this, the most modern and effective methods of diabetes therapy, modern diabetes gadgets and ways to avoid complications, and practical advice to temporary refugees living with diabetes will be discussed at the forum.
Read more: https://mediacenter.org.ua/news