Back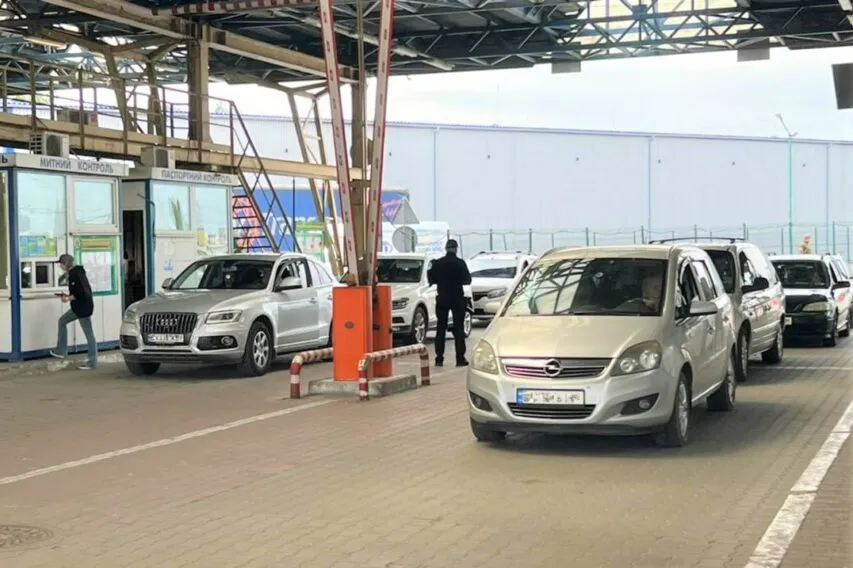 November 18, 2022, 12:53
Since start of year, 244 attempts to cross border using forged documents recorded in Lviv oblast
244 cases of attempts to illegally cross the state border using forged documents have been discovered by border guards of Lviv oblast since the beginning of this year. Lieutenant Colonel Ivan Baran, Deputy Chief of Staff — Head of the Department for Border Control Organization of the 7th Carpathian Border Detachment made this statement at a briefing at Media Center Ukraine.
"Attempts to illegally cross the state border using forged documents have been stopped during this period, that's 244 cases. This is a 22-fold increase (compared to the same period in 2021 — ed.). There were 16 cases with the usage of other people's documents, an increase of 23%. In 913 cases invalid documents were used, an increase by a factor of 2.5. And there were 322 cases with persons not carrying documents, which is an increase by 64 cases," — Ivan Baran explained.
He added that in October, border guards uncovered 78 attempts to cross the border using forged documents.
"Of them, 16 are certificates issued by the military medical commission. Eight are pension certificates. There were 26 cases with temporary ID cards for conscripts. Two cases had marks of the State Migration Service. Birth certificates were used in 4 cases, and travel certificates in 4 cases. There were two cases of using a certificate of benefits received by our citizens, one case of using a military ID card and once case with a certificate of a disabled person," — Ivan Baran noted.
Read more: https://mediacenter.org.ua/news