Back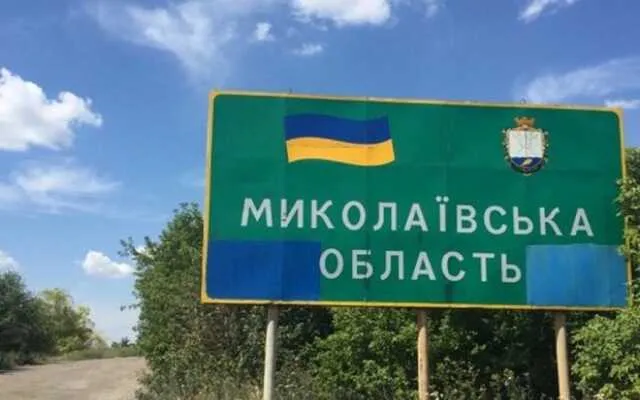 The photo from open sources
November 23, 2022, 13:02
Over half of its pre-war population now back in Mykolaiv region, more than 500 people return every day — Head of Oblast Military Administration Vitaliy Kim
Currently, more than half of the population that lived in Mykolaiv oblast before the start of the all-out war is back in the region. People return to the region every day Vitaliy Kim, Head of Mykolaiv Oblast Military Administration made this statement at Media Center Ukraine — Ukrinform.
"Until February 24, approximately 1,200,000 people lived in Mykolaiv oblast. Currently, the figure is more than 600,000. That is, people are returning and now more than half are already in the region. Evacuation buses have been working continuously since February 24 in the region. For more than three months, they have not been filled, not even one. We have this program, but only few people are leaving. Over 500 people come back to Mykolaiv region every day now," —Kim said.
The Head of Mykolaiv Oblast Military Administration noted that the region is ready to receive people who can evacuate from Kherson region.
"As for Kherson region, the issue is a bit different there, because people have been under occupation for more than eight months. There will definitely be a certain number of people who will want to leave. In addition, in recent days Kherson and the right bank of the Dnipro have been regularly shelled by multiple rocket launchers and artillery, there are casualties. The issue of evacuation will be handled by Kherson Military Administration, we will help. We are ready to receive people and provide buses," — Vitaly Kim said.
Read more: https://mediacenter.org.ua/news