Back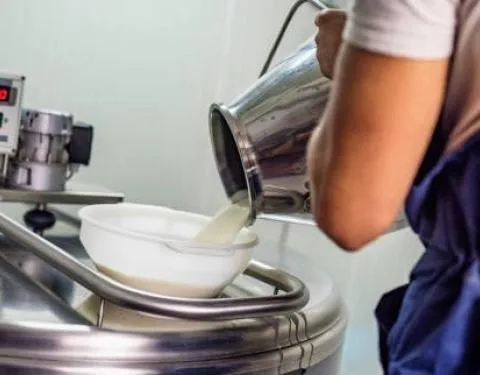 November 17, 2022, 14:15
Over 20 food industry enterprises relocated to Lviv region after start of full-scale invasion — Oblast Military Administration
Since the beginning of the full-scale invasion, more than 20 food industry enterprises have been relocated to Lviv region from Mykolaiv, Donetsk, and Kharkiv regions. In addition, 220 heads of cattle were transported to Lviv region as well. Tetyana Hetman, Director of the Agro-Industrial Complex Department of Lviv Oblast Military Administration spoke about this during a briefing at Media Center Ukraine.
"An additional advantage of our region is that we are located in the border zone with EU countries. Everyone knows that logistics now takes the lion's share of the overall cost of products. Actually, Lviv oblast can help (entrepreneurs) save on this, because we have a relatively short leg of logistics," — Tetyana Hetman said.
According to her information, a Craft Fair will be held in Lviv on November 20 to support agricultural enterprises relocated to Lviv region. The fair will feature over 40 participants, including relocated producers. The event will be held at the Lviv Art Palace, starting at 11 o'clock.
Read more: https://mediacenter.org.ua/news