Back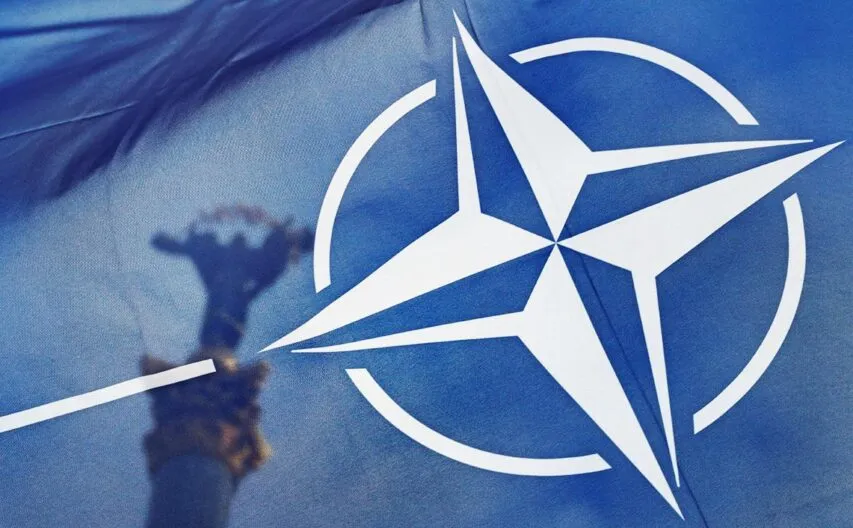 March 23, 2023, 18:23
Mykola Tochytskyi: I see no better military guarantor than NATO today
Depending upon how quickly Ukraine becomes a part of NATO, it will determine the peace on the European continent, at the very least.
Mykola Tochytskyi, Deputy Minister for Foreign Affairs of Ukraine, made the relevant statement during a panel discussion at Media Center Ukraine — Ukrinform.
"Yes, even this very Article 5 is imperfect, as it gives time for consultations, but among those countries sharing the same values and goes beyond that, but also can protect them with forces and means, nothing else exists except NATO," he emphasized.
In her turn, Maryna Bardina, Deputy Chair of the Verkhovna Rada Committee on Foreign Policy and Interparliamentary Cooperation, expressed her belief that Ukraine's future path after the victory is clearly defined by Euro-Atlantic integration.
The MP stressed that the world should develop a new agenda giving guarantees and clear rules that no country can violate this world order.
"russia and belarus will remain our geographical neighbors, and Ukraine needs not the Budapest Memorandum failing to match reality, but hundred percent guarantees. We need this absolute document giving these guarantees. And for me, NATO is very one instrument known in the international arena."
Read more: https://mediacenter.org.ua/news